Reminder: Submit Your Student's COVID-19 Vaccination Status Today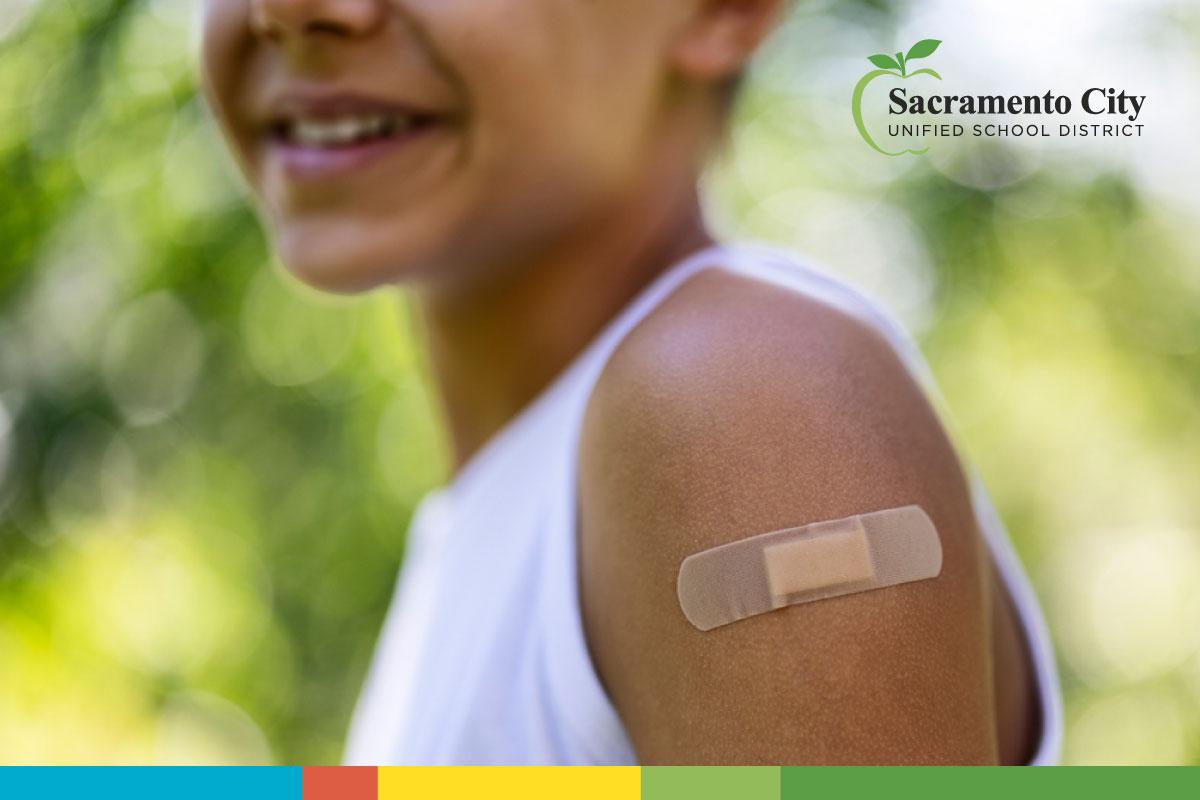 Dear Sacramento City Unified Family,
As our SCUSD community comes back together for the next three weeks of school, we are reminding all students, staff and families about the importance of adhering to all COVID-19 health and safety mitigation measures. The layered mitigation approach has been effective in slowing and stopping the spread of COVID-19.
The SCUSD Vaccine Mandate includes these same key mitigation measures, with a focus on increasing vaccination rates in our community to protect the health and well-being of our students, staff and community and ensure our schools remain open for in-person learning. If you have not done so yet, please report your students' vaccination status here. Those with an approved exemption will be required to register for regular, routine COVID-19 testing.
We will continue to follow developments about the Omicron variant, ensuring SCUSD stays current with public health guidance to keep our school communities safe and our students learning. Please see information issued by the California Department of Public Health (CDPH) about the Omicron variant and tips about keeping ourselves and our loved ones safe by focusing on vaccination, testing, face masking and staying home sick.
We have been through many challenges these past few years, and have learned that we need to stay flexible and responsive to the changing conditions of the pandemic. We have gotten through several waves of this COVID-19 pandemic by relying on our layered mitigation measures and current public health science and guidance. As we face these uncertain times we stay strong in our resolve to do everything in our power to keep our communities safe, well, and learning.
Thank you.