PreRegister to Vote at Sixteen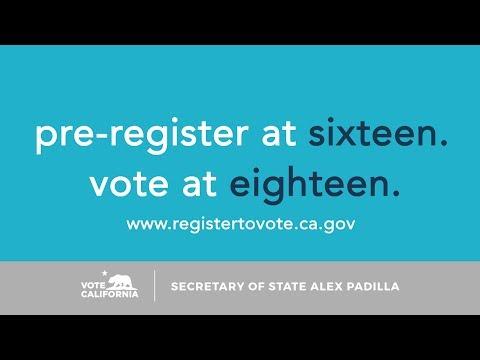 To motivate students to be active and involved citizens, the Sacramento City Unified School District encourages all 16 and 17 year olds to preregister to vote. Preregistration does not change the voting age, but allows eligible teens to complete the registration form early, so they're ready to vote when they turn 18.
Students may fill out a physical form or preregister online here.
Additional information about preregistration is available on the Sacramento County and California Secretary of State websites.