Planning to Return Together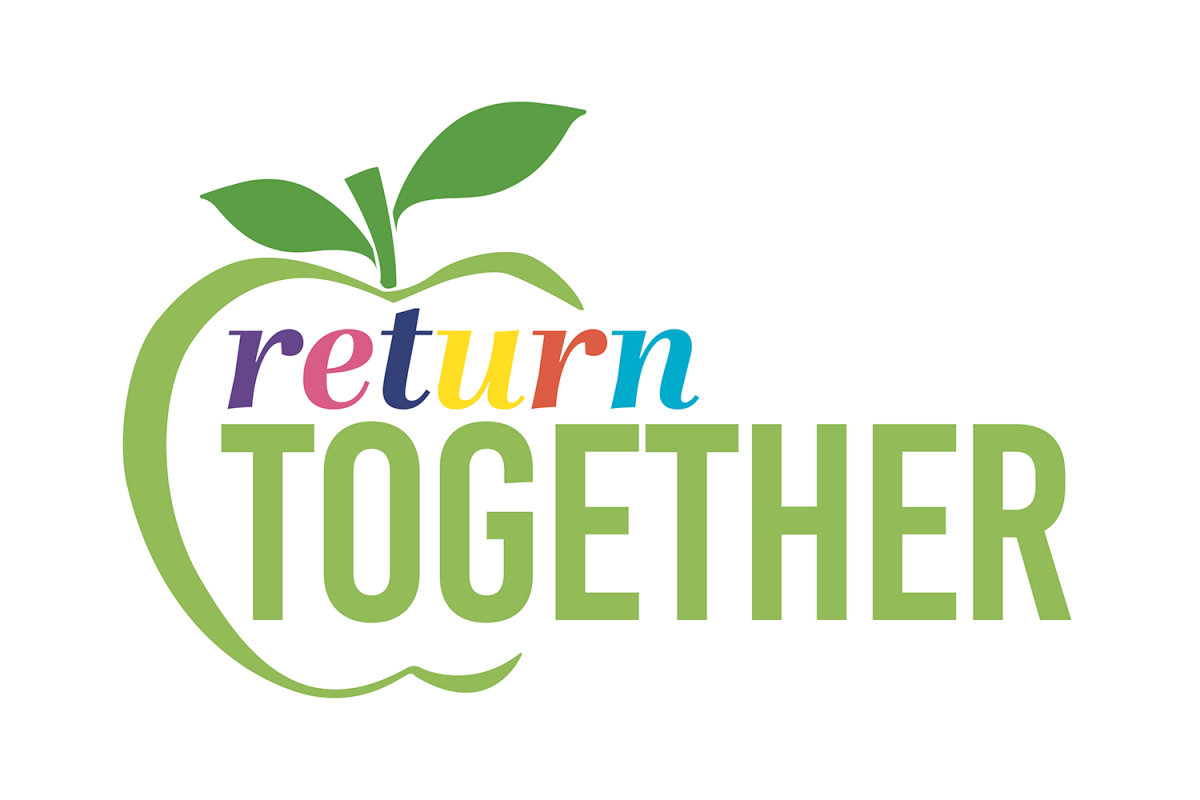 We know our community is anxiously awaiting our plan for what school year will look for our next academic year. Summer has just begun, but we are very excited to see the smiling faces of our students again and we can't wait to share the upcoming plan with our community.
Today we're updating you on the planning process and what you can expect when it comes to communication and information from the district about our Return Together Plan. The Return Together plan will focus on the following key areas: Health & Safety, Academics, Athletics, Attendance and Engagement, Climate & Culture, and Nutrition Services.
We will develop the final plan in three phases and continue to provide you with updates about our progress through each phase. Information and updates can be found at https://www.scusd.edu/return-together.
Our highest priority is protecting the safety of our students and staff. As we know COVID-19 is constantly shifting, any plan must include flexibility.
Phase One: Research and Community Feedback
We will incorporate current guidelines from the California Department of Public Health, California Department of Education, Sacramento County Public Health, Sacramento County Office of Education, Centers for Disease Control, and the California Interscholastic Federation. Click here for a list of research.
Over the past week, our team has been conducting outreach meetings to outline our planning process and gain feedback on distance learning. These community meetings will continue throughout the summer. Click here for more information about these meetings.
Survey Results
Upon the conclusion of the 2019-2020 academic year, we asked our students and families to tell us about their experience with distance learning. While we are still verifying and finalizing data for the family surveys, we are able to release the student results today. In total, 2,362 students responded to the survey. At a high level, 55% of students reported that they didn't learn much during distance learning. While many open-ended comments were positive, we also learned that many students felt as though they were given busy work and received little instruction or information. Our takeaway: students want high quality instruction, timely assistance, and better consistency. You can view the results of those surveys, as well individual comments here. This won't be the last time you hear from us. We will publish the family surveys, and will send out additional surveys soon.
Phase Two: Draft Plans and Outreach
Upon gathering research and data, we will draft our recommended plans and conduct outreach. As we make decisions in any of the planning areas, we will post updates and provide you with information on key decisions.
We will also discuss negotiable effects with our labor partners and will frequently update you on these discussions. Below are some recent updates on the status of negotiations with labor partners. A negotiations dashboard can also be found here.
Current Negotiations Update
Sacramento City Teachers Association - We first met with SCTA on June 23 regarding our reopening plan. We will meet with SCTA today, July 2, to discuss our Return Together Plan related to Health & Safety of our staff and students. This will include discussions on masks, physical distancing, and screening requirements, among other topics.
SEIU, Teamsters, TCS, and UPE - We reached out to these labor partners on June 3 to invite them to begin discussions of negotiable effects of reopening.
Phase Three: Final Plan
We will provide our community with our Return Together Plan and conduct continued outreach and timely communication.
Please look out for a communication next week discussing additional details about the plan and results of our family survey.