Parents/Guardians: Take our family engagement survey!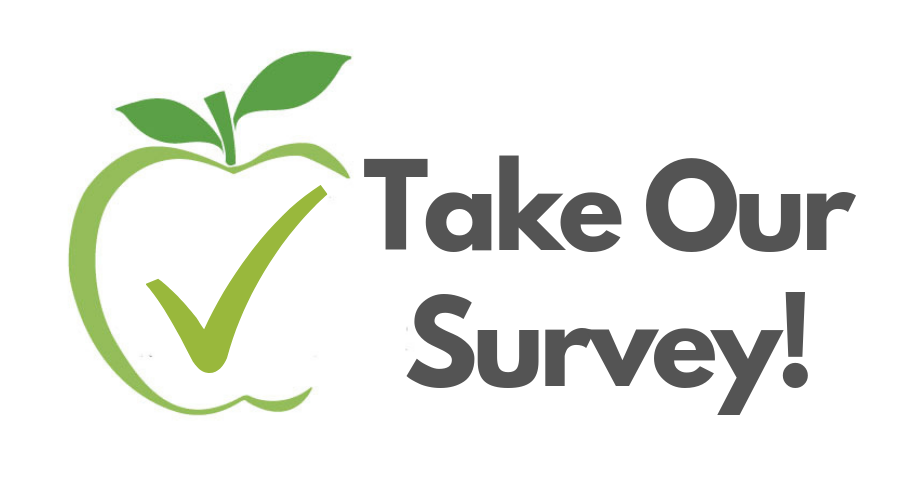 Input and feedback from parents/guardians is important to the work we do in the Sacramento City Unified School District. That is why we are encouraging parents/guardians to fill out a state-mandated survey to help us better gauge perceptions of how the District is doing on engaging families on policies, programs, and practices. Responses to the survey are due by October 1, 2019.
Click here to take the survey.
Family engagement is an essential strategy for building pathways to college and career readiness for all students and is a crucial component of a systems approach to improving outcomes for all students. More than thirty years of research has shown that family engagement can lead to improved student outcomes (e.g., attendance, engagement, academic outcomes, social-emotional learning, etc.).
The results of the survey will be used to inform the District's Local Control and Accountability Plan (LCAP), to assess prior year goals, actions and services, as well as to plan or modify future goals, actions, and services in the LCAP.
Survey Links
English - https://forms.gle/26zEz8PMfRqSHLAdA
Spanish - https://forms.gle/zGLqNWKctQc4oS1D9​
Chinese - https://forms.gle/f6Zg1LqnP59FR9tZ7​
Russian - https://forms.gle/gcEqSvWwe3foatX27
Vietnamese - https://forms.gle/TJacavmqtfZJAahN6