Our Kindergarten and Early Kinder Registration Just Started!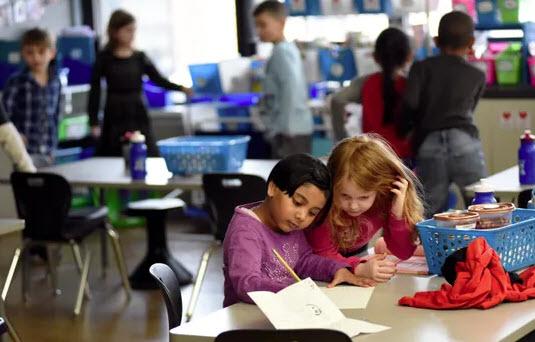 Attention all parents! Kindergarten and Early Kinder registration for the 2020-2021 school year started this week on Tuesday, January 14, 2020.
Kindergarten Information
To be eligible to register for kindergarten for the Fall, children must be five years old on or before September 1, 2020.
Parents may register students for kindergarten at their neighborhood school on January 14, 2020 – January 28, 2020. After January 28, kindergarten registration will be ongoing at the SCUSD Enrollment Center.
For more information about kindergarten registration, please click here.
Early Kinder
For young children who turn age five from September 2nd through December 2nd, the district offers ten high quality early kinder options in various neighborhoods throughout the district.
Early Kinder is an optional program that gives children an additional year of preparation, so they enter kindergarten with stronger academic, social, and emotional skills needed for future success in school. Due to space availability, parent requests for placement in SCUSD's Early Kinder Program does not guarantee student placement in the school or program requested. Learn more about our Early Kinder Program.
For any questions regarding the process for kindergarten, please call the Enrollment Center at (916) 643-2400 or visit them online.
For questions regarding Early Kinder, please call John Conway at (916) 643-9280 or via email.