Now Accepting Nominations for Teacher of the Year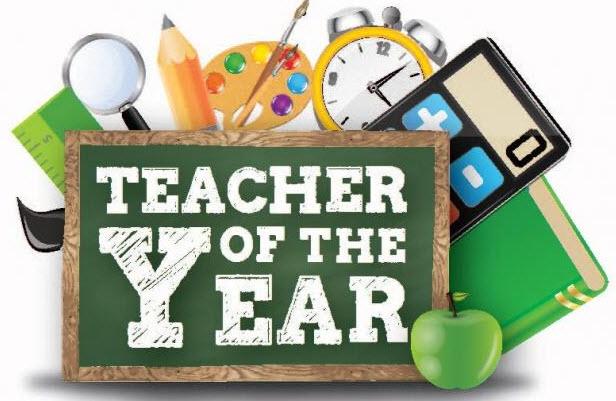 We are pleased to announce we are now accepting Teacher of the Year nominations! The nomination period this year is from January 31 through March 8, 2020.
Teachers who have some administrative responsibilities are also eligible; however, teaching must be their primary responsibility. All teachers who qualify must have at least seven years of teaching experience.
Click here to submit your nomination online.
The deadline to submit a Teacher of the Year Nomination is March 8, 2020.
The program's goals are to:
Identify and honor outstanding teachers throughout California within a structure of local, regional and statewide recognition activities;
Select, for special commendation and responsibility, five teachers who will effectively represent California teachers during the year, speaking for, energizing and symbolizing the positive contributions of the teaching profession statewide;
Focus attention on the positive accomplishments of students and teachers throughout California; and
Emphasize maintaining and improving student achievement.
This year, we are encouraging each school site to nominate one teacher. Nominated teachers will be showcased on our district's website as Teacher of the Year Nominee.
Each year, two teachers are selected as the Teacher of the Year and eligible to represent the district in the County Teacher of the Year competition. Teachers who have been selected as Teacher of the Year cannot be nominated again for five years.
Thank you for your interest in the 2020-2021 California Teacher of the Year Program!