Now Accepting Nominations for the 2020 Classified Champion Award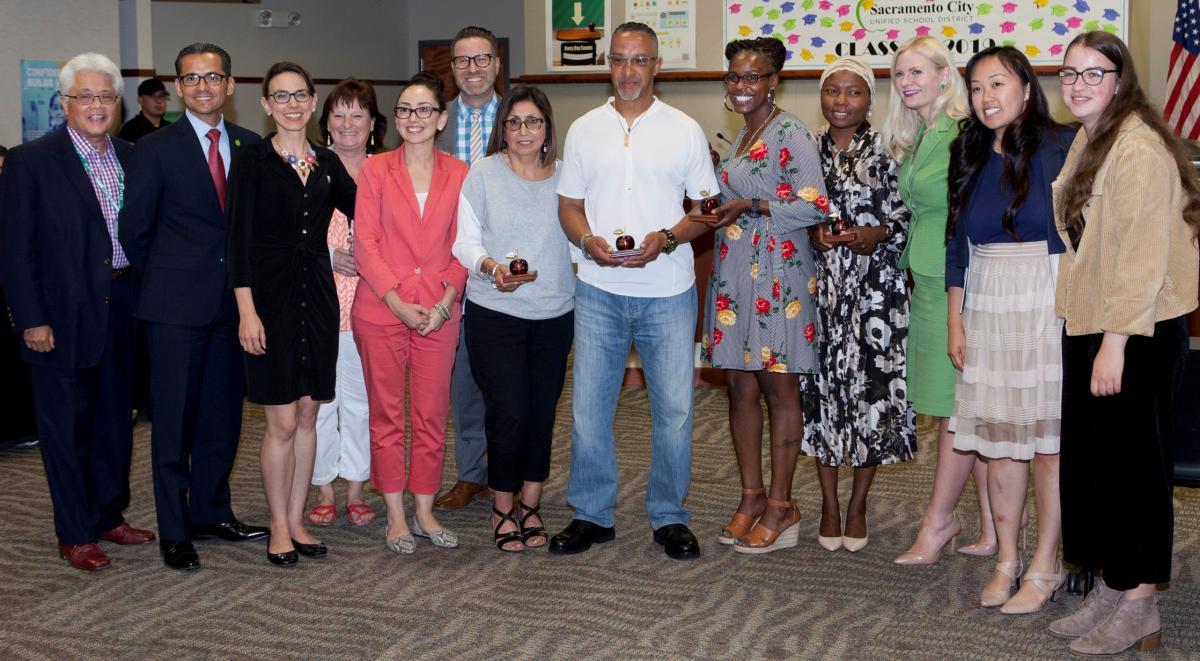 The District is now accepting nominations for the 2020 Classified Champions. We encourage you to nominate outstanding classified employees who perform at levels over and above their District duties and who deserve to be recognized as a top employee in our District.
Our classified employees play a tremendous role in making sure our schools are safe and healthy places to learn. Click here to see our 2019 Classified Champions.
Please submit your nomination form via the link below, by 5:00 p.m. March 8, 2020, to the Human Resource Services Department, Box 770.
Link to obtain the form:
http://www.scusd.edu/classified-champion-award