New certificated salary schedules are now posted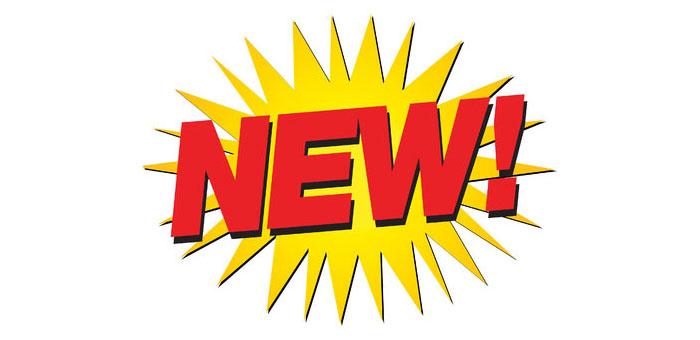 The District has posted on its website the new certificated salary schedules for the 2019-20 school year. Click here to see the updated certificated salary schedules.
These updated salary schedules reflect recent changes made to implement the 2017 collective bargaining agreement with the Sacramento City Teachers Association. As part of that agreement, the District is responsible for restructuring the certificated salary schedules. The District has been working collaboratively with SCTA leaders since May 2019 to adopt these new salary schedules and ensure paychecks are accurate. The District's payroll system has now been updated with the new schedules and as a result, paychecks that our certificated staff receive after July 1, 2019 should reflect their placement on the new salary schedule. The new salary schedules are posted on our website.
The District is also working with SCTA leaders on calculating accurate retroactive payments for the 2018-19 school year. Once these calculated payments have been determined to be accurate and consistent with the SCTA-SCUSD Agreement, retroactive payments will be issued to employees. The District anticipates these retroactive payments will be issued in Fall 2019.
If you would like to receive news and information related to contract negotiations, click here to subscribe for negotiations updates.