Negotiation Update: District Reaches Distance Learning Training and Collaboration Agreement with Principals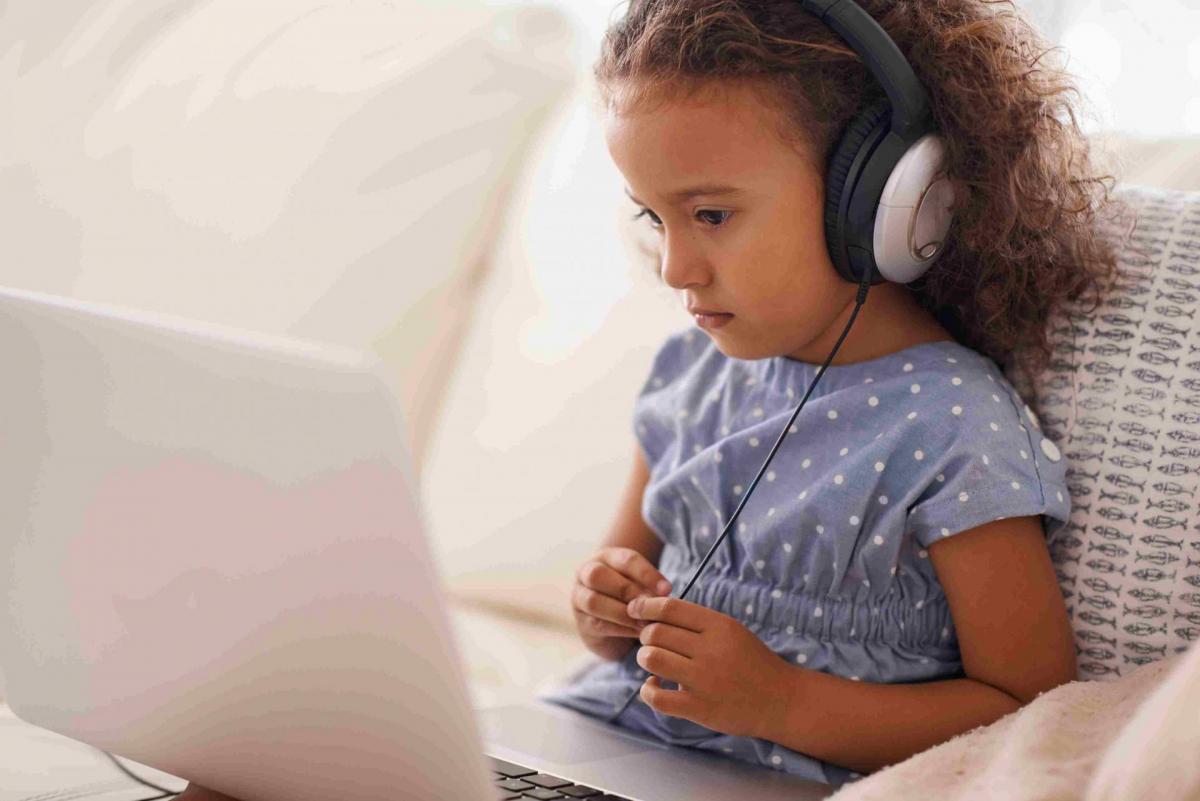 We are pleased to share that we have reached a vital agreement with the United Professional Educators (UPE) outlining the role of principals in distance learning during the period of school closures.
The student-centered agreement includes a commitment by Sac City Unified principals to:
Complete training on the District's formal distance learning plan, Universal Design for Learning
Participate in professional development on the Districts' preferred online instructional platform, Google Classroom
Continue to provide leadership regarding distance learning during the period of school closure
Our Next Step
Our plan is to begin implementing a student-centered formal distance learning program on April 13. The District looks forward to continued discussions with our labor partners to successfully develop and implement our distance learning plan during this period of school closures.
We will also continue distributing computers to students in need of digital access during the school closures. On April 3, the District deployed approximately 3,500 laptops to students throughout the District. We will deploy additional laptops during the week of our scheduled Spring Break in order to meet the needs of students by April 13.
This agreement with UPE is consistent with the orders from the Governor (link to March 13 Exec. Order; March 19 Order/Guidance) and direction from the State Superintendent of Public Instruction to provide Essential Educational Services. It is also consistent with corresponding CDE-issued guidance to help K-12 education leaders meet the needs of all students affected by school closures, with an emphasis on assisting low-income children and those with disabilities.
Protecting Equity in Distance Learning
We are grateful for the efforts of our educators who continue communicating with their students to provide learning resources and ongoing support. Implementing a distance learning plan that serves all Sac City Unified students remains our focus in these critical negotiations over the coming days.
This agreement moves us another step forward in our plan to provide comprehensive and equitable learning opportunities for all students.
Please know that we are working internally, regionally, and beyond to determine how best to implement the various directives and guidelines related to ensuring distance learning opportunities meeting the needs of all students.
Available Online Resources
There are many free resources that can support student learning and student and family well-being during this public health crisis.
Free Learning Resources – Learning and physical activities for students and additional educational information for parents/guardians.
Utilities and Internet Services – Free and low-cost Internet services; links to free transit services and assistance with utility bills and rent.
Student Nutrition Program – free meals for students provided Monday – Friday.
Additional Food and Supplies – Free food closets and free fresh produce.
Health Resources – Free clinics, foster youth supports and mental health services.
Additional Resources – Legal assistance, childcare for essential workers, community childcare, Dreamer/DACA information and multi-service community agencies.
Recursos en español:
www.televisioneducativa.gob.mx