Men's and Women's Leadership Academy Featured In California Endowment Report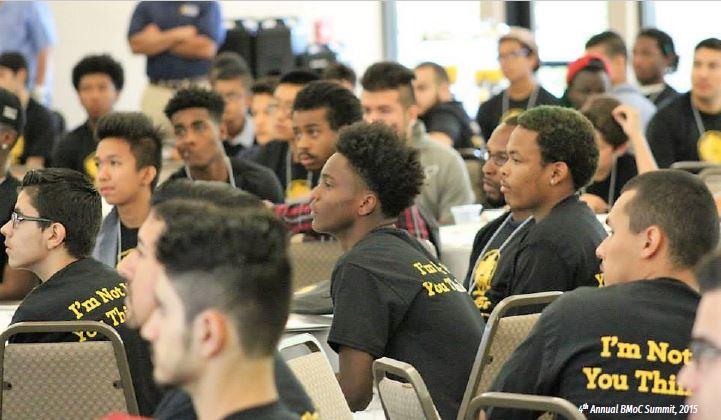 In 2010, The California Endowment (TCE) launched a 10-year Building Healthy Communities initiative in 14 different communities, with Sacramento being one of them. The goal of the initiative is to improve the health of boys and young men of color and to address the systems of oppression that negatively impact them by empowering youth, dismantling the school-to-prison pipeline and shifting government resources from incarceration to prevention.
Sacramento City Unified School District has been a proud partner in this work. In its most recent report, TCE has highlighted the tremendous work of our Men's and Women's Leadership Academy. Our MLA and WLA programs are helping students disrupt inequities by empowering them and connecting them to opportunities that will help them grow and learn to be self-advocates. Please click here to read the full report and see page 11 for the section that specifically discusses the case study of our MLA and WLA programs.