Matsuyama Robotics Team Raises Money For Camp Fire Victims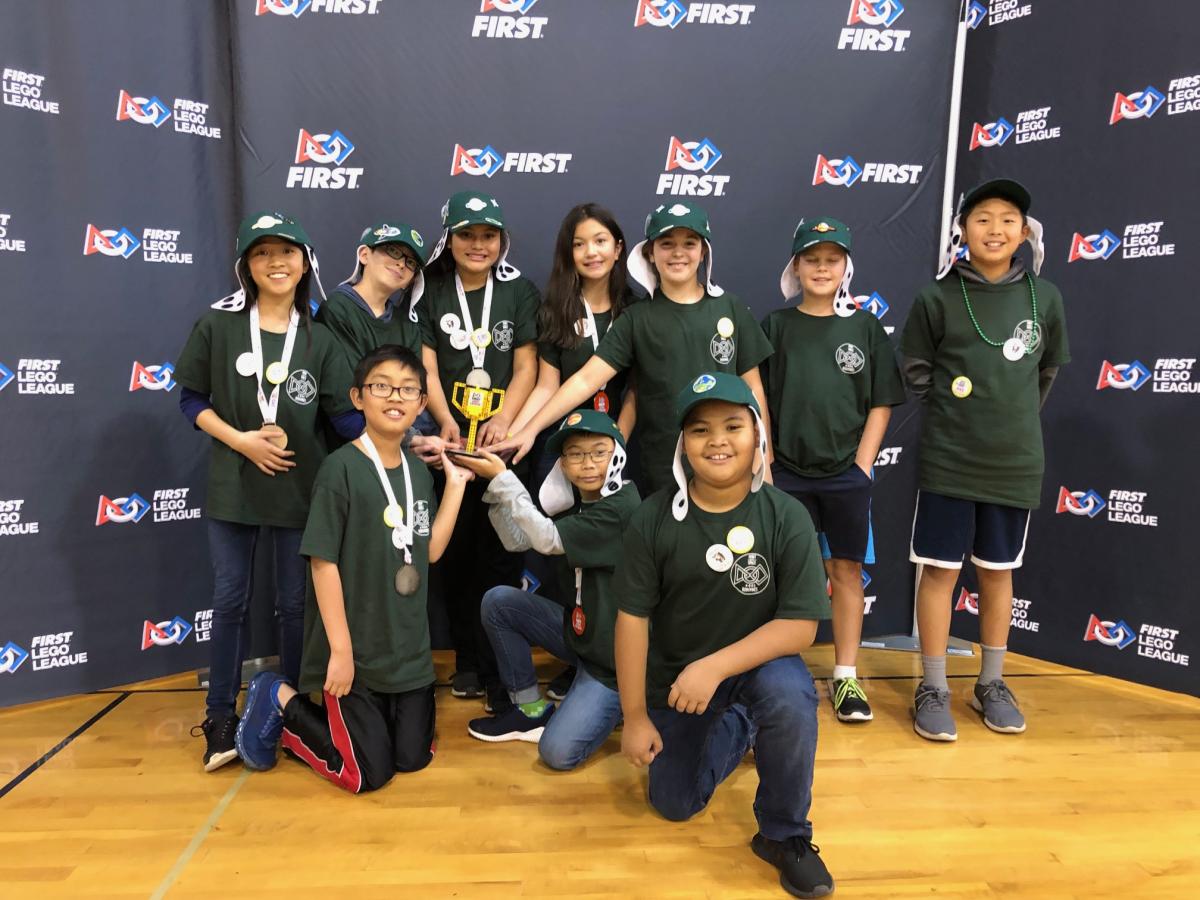 Matsuyama RoboPines Team #445 have participated in the LEGO First Lego League competitions for 8 years now, and have even gone on to compete in the regional championship, but this year was different.
After building their robot, researching their topic, practicing, troubleshooting, and having meetings for over four months, the competition was cancelled just two days before due to the unhealthy air condition caused by the Camp Fire. Mike Mullen, one of the coaches of the team, and third grade teacher at Matsuyama Elementary School, told the kids that there are more important things than robotics, and that people's lives are changed forever due to these fires. With the sudden extra time on their hands and the idea of competing a distant memory, the 12 team members consisting of 5th and 6th graders was trying to decide what to do with their suddenly free schedule.
Their response? Let's have a fund raiser for the people in Paradise, CA! But with so many affected, how do we make a difference? The team found that there were two robotics teams located in the fire region and decided to focus their help on them. Teams #33283 "P.F.U.D.O.R." and #37875 "Nerd Herd". Each day after school for 5 days, the team withstood the rainy weather and collected cash and slightly used or new LEGOS from parents as they drove up to pick up their student from school. On the final day, robot races were held in the cafeteria.
When First Lego League found out about Team #445's efforts, they were given an opportunity to come and compete in the Regional Championship held at Pleasant Grove High School in the Elk Grove Unified School District on December 2, 2018. Once again, the students focused on the teams in Butte County and set up a booth and collect even more money to help those in need.
Altogether, over $5000 was collected and well over 100 funds of LEGOS were collected. This will be delivered in the upcoming days to the families of the teams in Butte County. The team was awarded the Judges Award for their community outreach and compassion. Oh, and their robot performed very well at the competition, collecting 106 points on the mission board! Great job Team #445!