Looking for Feedback on New 6-12th Grade Science Curriculum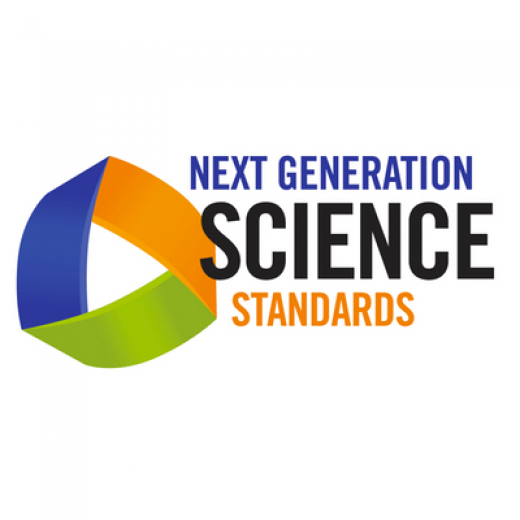 Sac City is the process of adopting new 6-12th Grade Science materials that align with the Next Generation Science Standards (NGSS). With the new standards, science practices and crosscutting concepts are valued in addition to rich science content. We want your input on the CA NGSS Science Curriculum options!
There are two ways to review the curriculum and provide feedback.
Go to www.scusd.edu/science and review the electronic options for each grade level then fill out a short survey.
Review the curriculum in person at the Serna Center. Displays of the curriculum and survey kiosks are setup in the upstairs lobby through February 3, 2020.
The deadline to complete the feedback form is February 3, 2020.