Learn about resources that can help students cope with stress and anxiety after tragedies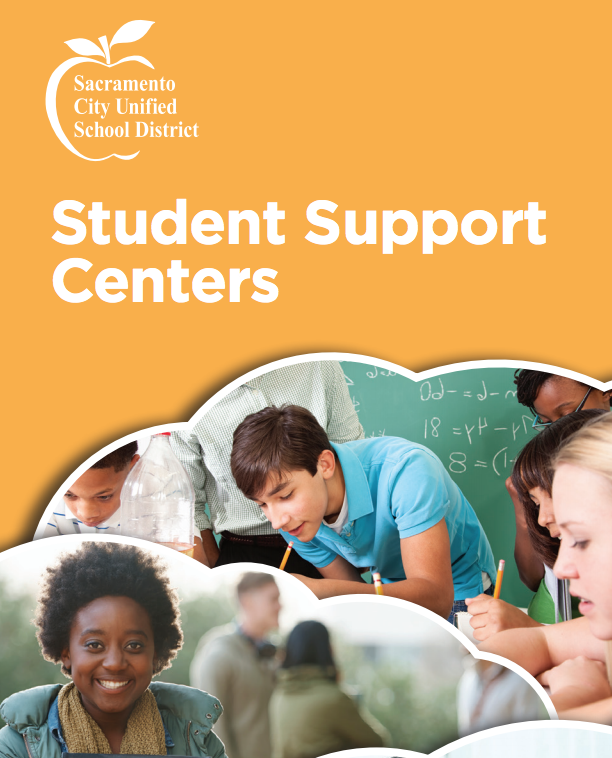 We are devastated by the tragedy that occurred this week at Saugus High School. This tragedy presents another difficult moment for all of us in the education community as we grieve for the victims and their families and cope with strong emotions on our campuses.
This situation has generated a lot of attention. We understand it may trigger feelings of fear or anxiety among students and adults on campus. Sacramento City Unified School District offers resources to our students who may need additional emotional supports at this time. We are fortunate to have Student Support Centers at many of our schools to assist students. We also have a Connect Center at our central office available to all students. Some of the services we offer at our center include:
Trained mental health professionals
Individual and/or group counseling
Mental health crisis intervention assessments and referrals
Connecting students with Mentoring services provided by local university interns
Making referrals to a wide range of community resources
Removing barriers to learning by promoting academic, behavioral and attendance success
Other services focused on addressing the social and emotional well-being of our students
If you would like more information on these services and how your student can access them, please visit our Student Support Center webpage for details and locations. To access information about the Connect Center which is available to all students, visit the Connect Center page.