Latest budget update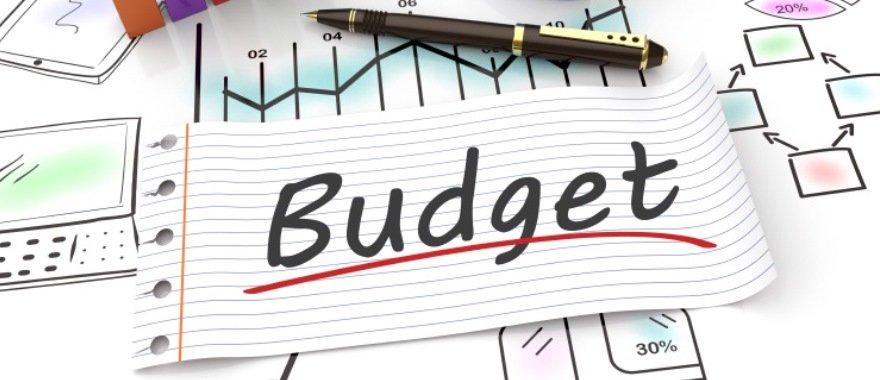 We want to share that Sacramento County Office of Education Superintendent Dave Gordon, who provides fiscal oversight of the district, has analyzed and responded to the district's re-adopted budget for the 2019-20 fiscal year. In his analysis, Superintendent Gordon states:

"Based on our review, it appears that the district's unrestricted General Fund balance will decrease by approximately $9.5 million in 2019-2020, approximately $28.1 million in 2020-2021, and approximately $30.9 million in 2021-2022. It appears that the district will meet its minimum reserve requirement in the current and subsequent fiscal year, but will fall short in 2021-2022, leaving a negative unrestricted ending fund balance of approximately $7.4 million. Therefore, the district's Re-Adopted Budget is disapproved."

Click here to read Superintendent Gordon's full letter to the District.

We will continue to keep you informed of the latest developments and updates regarding our budget.
For more information, please visit our budget updates page. You can also sign up to receive budget alerts directly to your inbox.