K-8 Open Enrollment Starts February 5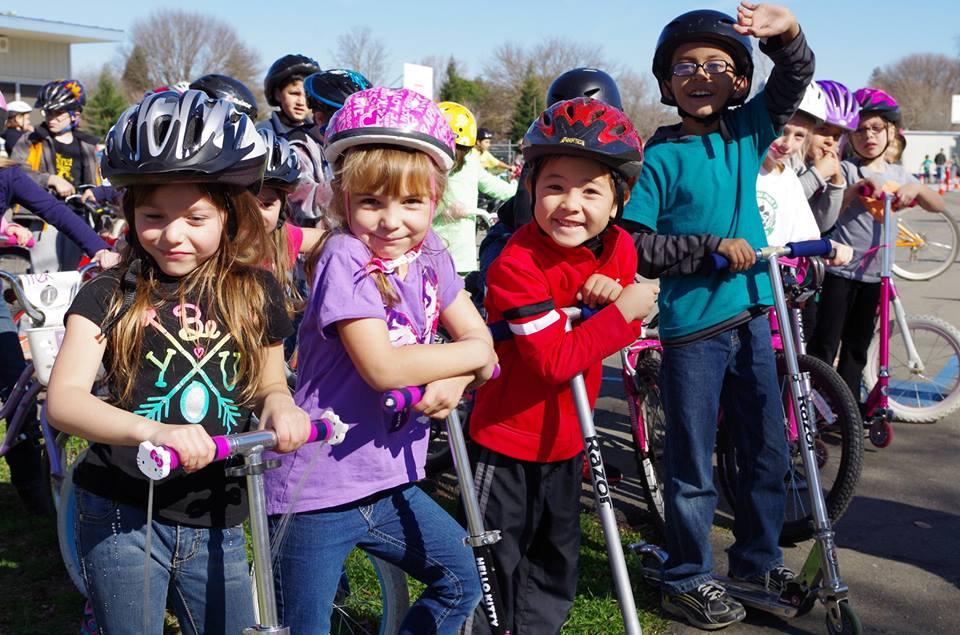 SCUSD's online Open Enrollment for students who will be in kindergarten through eighth grade next fall will be open Tuesday, February 5, 2019 through Tuesday, February 19, 2019.
To help students and parents be aware of their options, many campuses are holding school tours. Click here for a schedule of upcoming tours and visitation dates.
Open Enrollment is an opportunity for families that live within District boundaries to apply for spots in schools beyond their neighborhood school or to apply for enrollment in specialty programs and schools.
Please visit our Open Enrollment page to apply.
Walk-in dates for elementary school are as follows:
Wednesday, February 13, 2019 from 9:00 a.m. to 3:00 p.m
Thursday, February 14, 2019 from 12:00 p.m. to 5:00 p.m
Friday, February 15, 2019 from 9:00 a.m. to 11:00 a.m.
If you have any questions, please read our Frequently Asked Questions or contact the Open Enrollment Office at (916) 643-9075.