K-8 Open Enrollment Starts February 4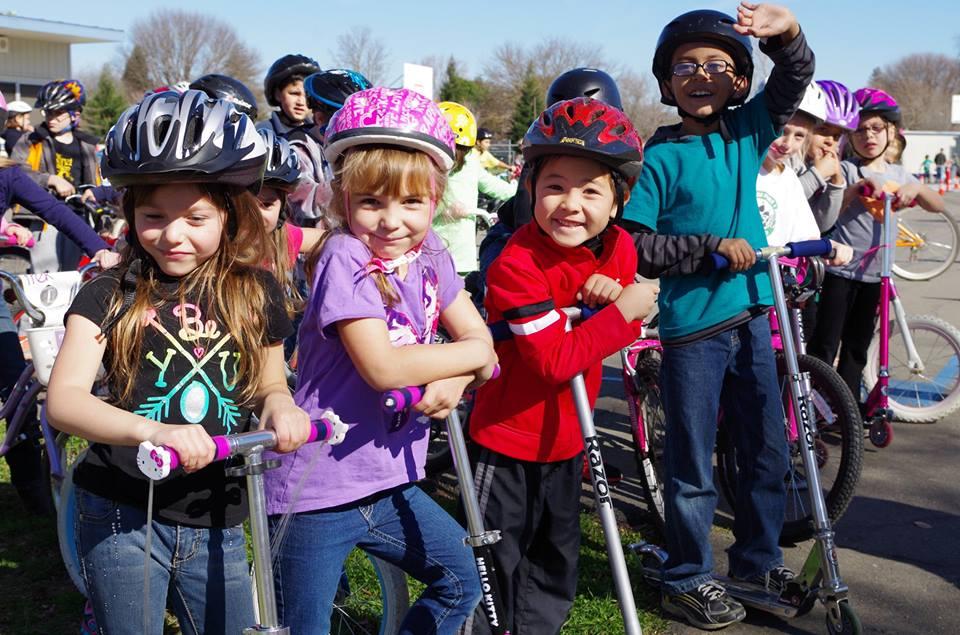 Open Enrollment is an opportunity for incoming kindergarten through 8th grade students who resides permanently within the boundaries of Sacramento City Unified School District to apply for spots in schools beyond their neighborhood school, when space is available.
The Open Enrollment application for the 2020-2021 school year will available Tuesday, February 4, 2020 - Tuesday, February 18, 2020 on our Open Enrollment website.
To help students and parents be aware of their options, many campuses are holding school tours. Click here for a schedule of upcoming tours and visitation dates.
SCUSD will be also offering walk-in dates for those who want to apply in-person. Translators will be available in Chinese, Hmong, Russian, Spanish and Vietnamese.
Walk-in dates will take place at the SCUSD Enrollment Center (5601 47th Avenue, Sacramento, CA 95824).
Wednesday, February 12, 2020, 9 a.m. – 3 p.m.
Thursday, February 13, 2020, 12 – 5 p.m.
Friday, February 14, 2020, 9 – 11 a.m.
If you have any questions, please contact the Open Enrollment Office at (916) 643-9075 or visit our Open Enrollment page.