Internship Opportunities for High School Design Students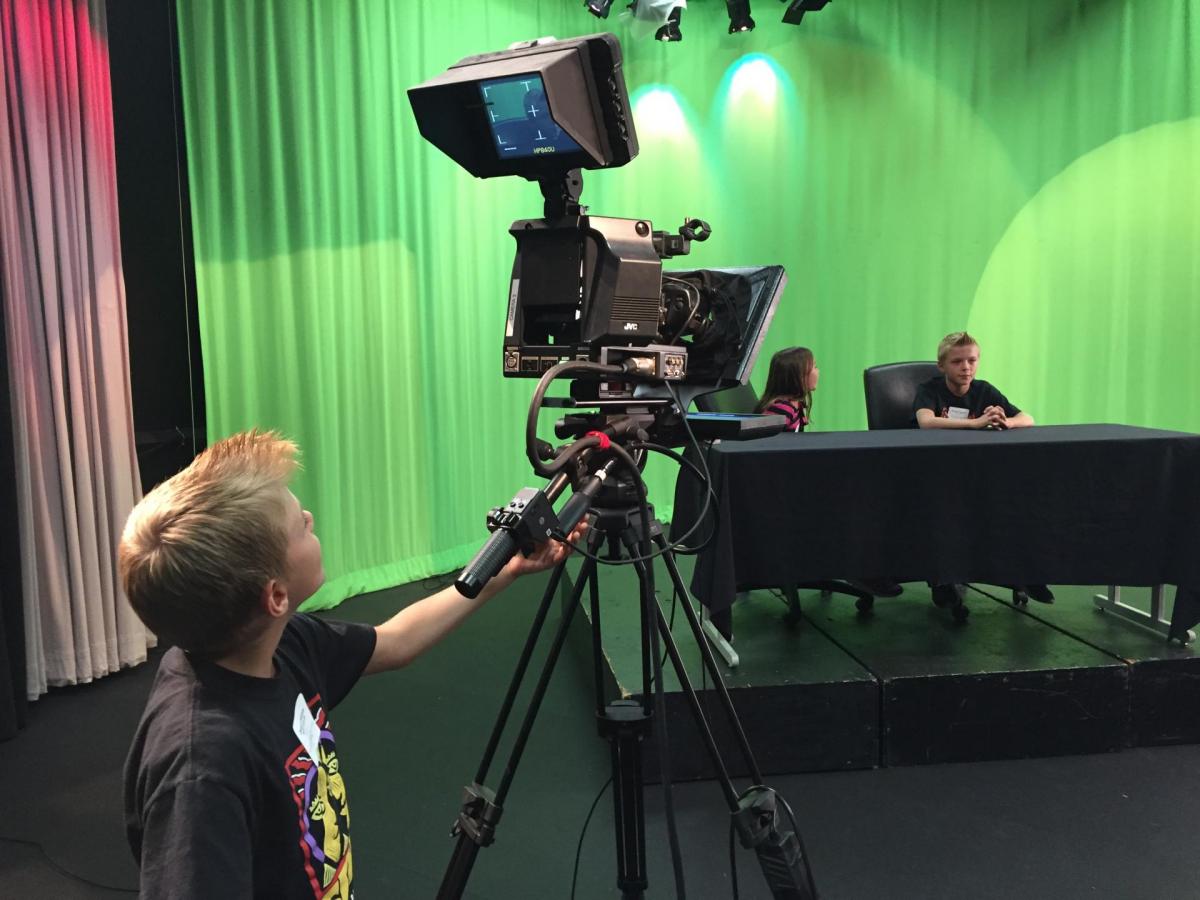 Attention High School design students! The Sacramento Educational Cable Consortium is offering a paid internship for their new SEVA Studio Logo Partnership Program.
In an effort to highlight all programs, SECC would like to partner with Sacramento County design students to create a custom logo
for participating SEVA Studios. Not only does this give participating schools an important resource by branding their SEVA Studio, but it's also a great opportunity for design students to gain real-life experience in logo creation.
Click here to see the process for anyone interested in participating.