Interested in a Fellowship? Buck Fellow Program Could be the One for You!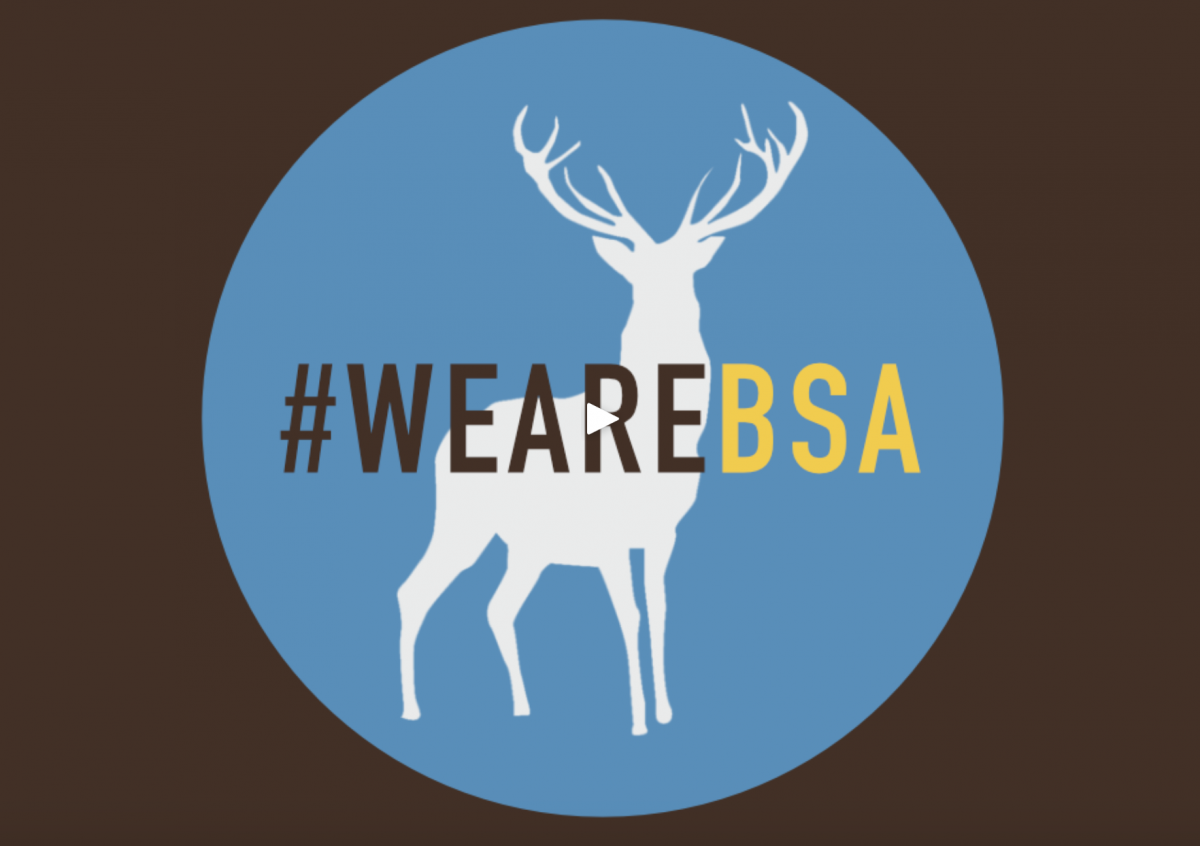 If you have high academic aptitude, strong character and a commitment to improving your community, but lack the resources then becoming a buck fellow could be the answer to help you reach your potential.
This fellowship will give you one-on-one mentorship, funding for enrichment opportunities, and academic and career guidance.
The program is designed to help you define, shape and realize your personal, professional or academic goals.
You must:
Live or attend school in Contra Costa, Napa, Sacramento, San Joaquin, Solano or Yolo County.
Be a high school sophomore.
Submit a completed application, along with your transcript and two letters of recommendation by the application deadline.
You can demonstrate:
A record of academic success and a desire for academic and intellectual challenges.
Evidence of leadership, enterprise and personal initiative.
A commitment to succeed and improve your community.
Personal resiliency, including the capacity to overcome adversity.
Students whose parents did not graduate from college, or have limited English ability or limited financial resources, are especially encouraged to apply.
For more information, please visit: www.buckscholars.org. You can also watch this video with more information about the program.