Infinite Campus Unavailable December 18-20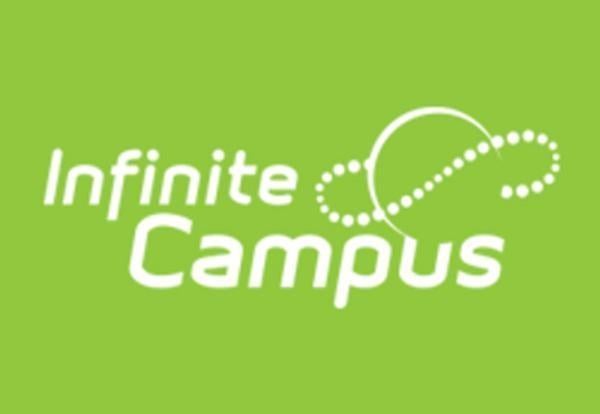 Beginning on Saturday, December 18 through Monday, December 20, Infinite Campus will be unavailable to all staff as the district migrates to a cloud-based environment.
During this planned outages, students and parents will also not be able to access Infinite Campus via the mobile app or the portal login page (web page).
The district appreciates your patience and understanding as we work to improve our systems.
Thank you!
Technology Services