Important Return Together Update: Sac City Unified will start next school year with full distance learning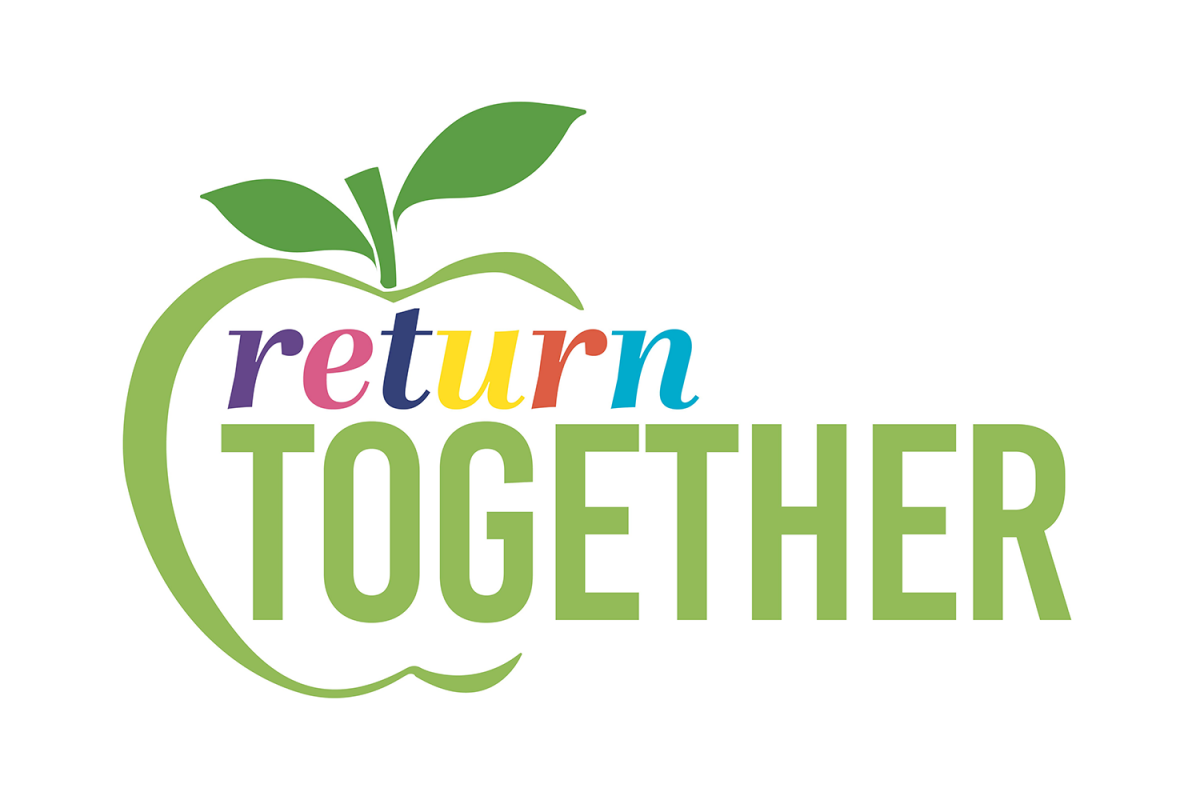 Please read this information in Spanish, Vietnamese, Hmong and Chinese.
A key aspect of our Return Together Plan, our Return to Learn academic plan, was updated today with the decision that students will begin the school year on September 3 with a full distance learning program.
This decision was not made lightly. We hoped and planned to offer students the option to choose between in-person instruction and distance learning, but unfortunately, COVID-19 cases are spiking in California, a delayed time lag exists between testing and receiving test results, and widespread contact tracing remains inefficient.
Given these factors, and based on the recommendation of the Sacramento County Department of Public Health, the district has concluded that starting the fall semester with full distance learning is the best way we can protect the health and safety of students and staff.
"While it is deeply disappointing that we will not be welcoming our students back to school in-person on September 3, we commit that Sacramento City Unified's distance learning plan will include high-quality instruction, structures to measure student progress, and accountability to meet the educational, social, and emotional needs of all students," said Sacramento City Unified Superintendent Jorge Aguilar.
The six-part Return Together plan currently under development includes a detailed vision for distance learning that includes high-quality standards-based instruction with live interaction and instruction from teachers.
"Our robust plan will include professional development and collaboration for teachers so that we support the success of all students despite these trying circumstances," Superintendent Aguilar added. "Our students cannot afford any additional learning loss. As we implement a robust distance learning program, we call on everyone to take steps to prevent the spread of COVID-19, and urge federal and state policymakers to increase funding for and availability of expanded testing and contact tracing."
"Our students, families, teachers and staff are grappling with tremendous fear and anxiety over how we will safely resume teaching and learning amidst so much uncertainty," said Board President Jessie Ryan. "As a mother, I am feeling it too. What comforts me is our district's strong commitment to use guidance from public health experts to protect our students, staff and community. We are also holding the needs of tens of thousands of our most vulnerable students on our shoulders. The trauma many students will experience away from caring adults in their school communities is what keeps me up at night. We must consider every facet, every student, and every possibility to rethink and improve distance learning with intense student support. We must use the time before us to work with our teachers to design a comprehensive plan that will meet the needs of all children through these remarkably difficult times"
Through the "Return Together" planning process, Sac City Unified is planning for multiple teaching and learning scenarios which may evolve throughout the upcoming academic year as our community faces the ongoing COVID-19 public health emergency.
Upon conclusion of the previous academic year, the district surveyed students and parents on their experiences with distance learning. Overwhelmingly, we heard from you that you wanted more direct instruction, more support, and more accountability. Results and open-ended comments from that survey may be viewed here.
On July 8, 2020 we released a preliminary draft of its 44-page Health & Safety Requirements, a comprehensive guide to keeping students and staff safe on SCUSD campuses. This guide noted that public health conditions and recommendations by state and county officials could require a shift to a full distance learning scenario.
As we plan for the upcoming school year, we will continue to conduct outreach with parents, students, community members, and labor partners, and will continue to plan for multiple scenarios for high quality teaching and learning, including full distance learning, full in-person instruction, and blended models that combine in-person instruction with some distance learning.