How You Will be Notified About COVID-19 in the Community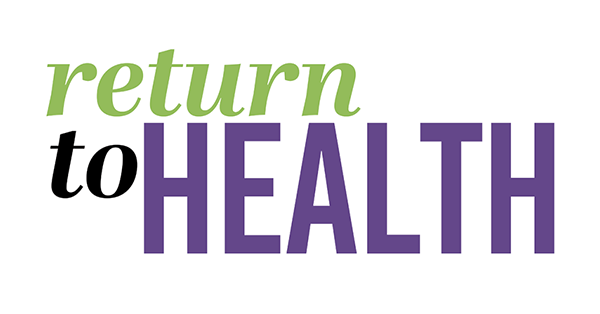 As we continue to reopen school sites, we understand that you might have questions about when you will receive notification regarding cases, close contacts, or individuals who have COVID symptoms. You can find our full list of procedures here.
Our district works closely with Sacramento County Public Health for contact tracing and to determine next steps, including when and whom to notify when it comes to symptomatic individuals, cases, or contacts.
We communicate as much information as possible, while also protecting the health privacy of our staff and students. Please see below
Will I be notified….
If someone is screened out for positive symptoms?
Communication may not be required, unless there are multiple people with symptoms from the same group or cohort.
Each day, students and staff go through a screening process to determine whether they might have COVID-19 symptoms or if they have a fever. If someone demonstrates symptoms, this does not mean that they have COVID-19. We will send the student or staff person home immediately and will offer COVID-19 testing at the school site. If more than 10% of a classroom or 25% of the school exhibits symptoms, we will consult with SCPH. In the case that there are multiple people exhibiting similar symptoms or if there is a positive COVID-19 case as a result, we will contact you.
If myself or someone else was in close contact with an individual who has tested positive for COVID-19?
Communication may not be required, unless the exposure was the result of a case who was physically present at the work/school site. In that case, we would follow the procedure for communication regarding a positive COVID-19 case (described in the next section below).
If you have been in close contact with someone who has a confirmed case of COVID-19, you should not come onto the school site and should quarantine for 14 days. A close contact is defined as someone who has been within six feet for 15 minutes or more of a person with COVID-19 during the time the person is infectious. Individuals who had contact with a close contact are not required to quarantine.
If there is a COVID-19 case on campus?
A communication will be sent to those individuals that the person may have come into close contact with the individual who has tested positive. For example, if a student within a cohort tests positive for COVID-19 and the student was at the school site during the infectious period, the district will quarantine the cohort and will privately notify those families and staff in the classroom. Because the teacher would also be quarantined, we would notify the alternate cohort as they would have a substitute teacher in the class. We will also notify the school community families of the positive case on campus. In this case, we would not send a notification to all district families. In another example, if a district employee was working at a district event open to all district families, such as a food distribution event, and then tested positive for COVID-19, we would send a communication to the entire district community.
If individuals within the quarantined cohort test positive for COVID-19 after they are already in quarantine, we would not share this information with the entire school community as they would have already been notified of any potential exposure.
Frequently Asked Questions
When should I get tested? Only when I have symptoms?
Anytime! SCUSD highly recommends all staff and students test regularly based on the level of community spread in Sacramento County.
Testing can be used many ways including regular screening, when someone is experiencing symptoms and when someone is exposed to COVID.
What is the process for reporting a positive test?
All positive cases of COVID must be immediately reported to SCUSD Health Services – please follow the protocol outlined in our Return to Health plan here.
If a class or team is quarantined, does that mean that there are multiple cases on campus?
Not necessarily. If there is one positive case within a cohort or group, the other individuals will be quarantined. This is how we control the spread of COVID-19.
What if a student has been attending class all week and discovers they are positive?
If any individual that participates in a cohort tests positive for COVID, the entire cohort will likely be considered to be close contacts who were exposed to COVID. Determining close contact within a cohort may be difficult, therefore following public health guidance the entire cohort will be considered exposed. All individuals participating in the cohort that were physically present during the days of potential exposure will quarantine for two weeks from the date of exposure. All individuals will be advised to monitor for symptoms and to be tested for COVID.
If I hear about a positive test at my school site, does that mean there is an outbreak?
No. Testing helps us monitor and control the spread of COVID-19 by helping us identify cases and potential cases, especially as some people may be infected with the virus but show no symptoms. It is a precaution. We quarantine the entire group to control potential spread, regardless of whether they are showing symptoms or test positive.