How To Request Information From The District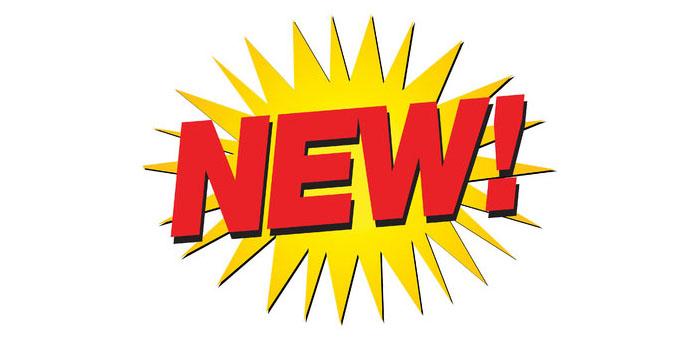 In recent weeks, the district has received numerous requests for information. Examples of such requests include information regarding specific district expenditures and sets of data that the district has reported to the California Department of Education. We want to ensure the community understands the proper process and protocol for requesting such information and public records.
Requests for information that involve public records of the district are processed by the Legal Services Department pursuant to the California Public Records Act (PRA). The Legal Services Department has developed a webpage to provide community members a more effective and cost-efficient way to submit requests for records and access to frequently requested records. Please note that the PRA does not provide for creation/preparation of a record or document that does not exist at the time of the request.
The PRA requires public agencies to initially respond to a request for records within ten calendar days. Sac City Unified will endeavor to complete the request within this time. However, if the records are numerous or other factors make reviewing and collating the relevant documents or records difficult, the district may inform the requestor of the status of the request within ten days, and further inform the requestor of an estimated timeframe for completion.
To learn more about how to request information from the district, please visit our Requests for Information–Public Records Act webpage.