High School Cybersecurity Talent Discovery – Girls Go CyberStart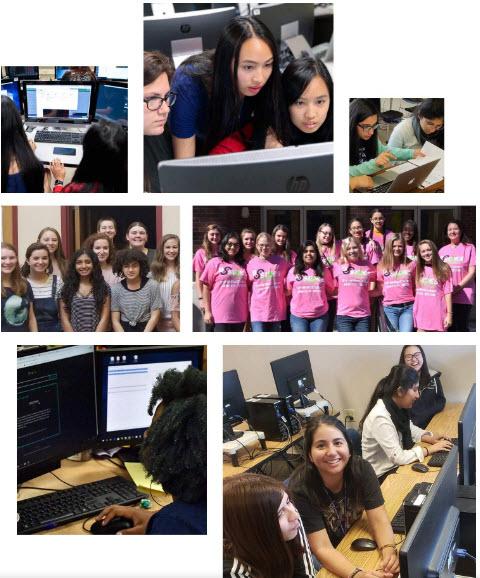 There is a new movement that has been attracting a lot of attention lately, especially from high school-aged girls. Nationwide more than 10,000 girls were involved in 2018, and that number is expected to triple in 2019. What is this movement that's taking the country's young women by storm? It's a relatively new initiative called Girls Go CyberStart.
Girls Go CyberStart is designed for girls enrolled in grades 9 through 12 to educate and inspire them to discover the opportunities and rewards offered by a career in cybersecurity.
The program features a series of cyber challenges divided into three stages:
Assess: Students will solve five or more challenges to qualify for the next stage;
Game: As 'cyber agents' students solve digital crimes with the top-performing teams moving into the final stage;
Compete: Teams from across the country compete in 'capture the flag' to win a national title. Top scoring teams will win cash prizes for their schools.
The last day to register is this Friday, January 31. For more information or to sign up a school, visit Girls Go Cyberstart.