Here Are Some New State Laws You Should Know About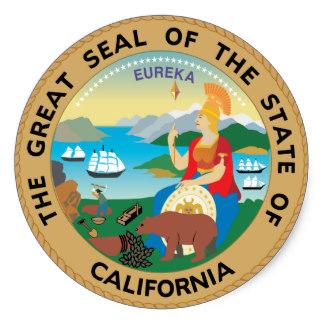 A number of new state laws affecting K-12 students and schools took effect on January 1, 2019. Here are some of the new laws you and your student(s) should be aware of:
Assembly Bill 1248: The right to wear religious, ceremonial, traditional tribal regalia, or cultural adornments at school graduation ceremonies.
Assembly Bill 1747: School safety plans to include procedures for active shooter situations and requires schools to conduct annual active shooter drills.
Assembly Bill 2800: Requires high school coaches to be trained with a basic understanding of the symptoms of heat illness. It would add certification to the first aid training that high school coaches already receive that proves an understanding of signs of heat illness and the appropriate responses.
Assembly Bill 3043: Requires schools that choose to provide Universal Breakfast to cover the costs of providing free meals to all students to the maximum extent practicable. The bill defines "universal breakfast" to mean a nutritionally adequate breakfast that complies with, and qualifies for reimbursement under, the federal School Breakfast Program and that is provided to every pupil at no charge.
Senate Bill 1104: Requires school districts to work with schools that serve students in grades 6 through 12 to identify the most appropriate methods of informing parents and guardians of human trafficking prevention resources and requires schools to implement those methods by January 1, 2020.
These are just some of the new laws you should be aware of. The California School Boards Association has prepared a 41-page summary of "What's New for 2019." View a comprehensive list of new laws affecting K-12 education by clicking here.