Here are some of the new laws you should know about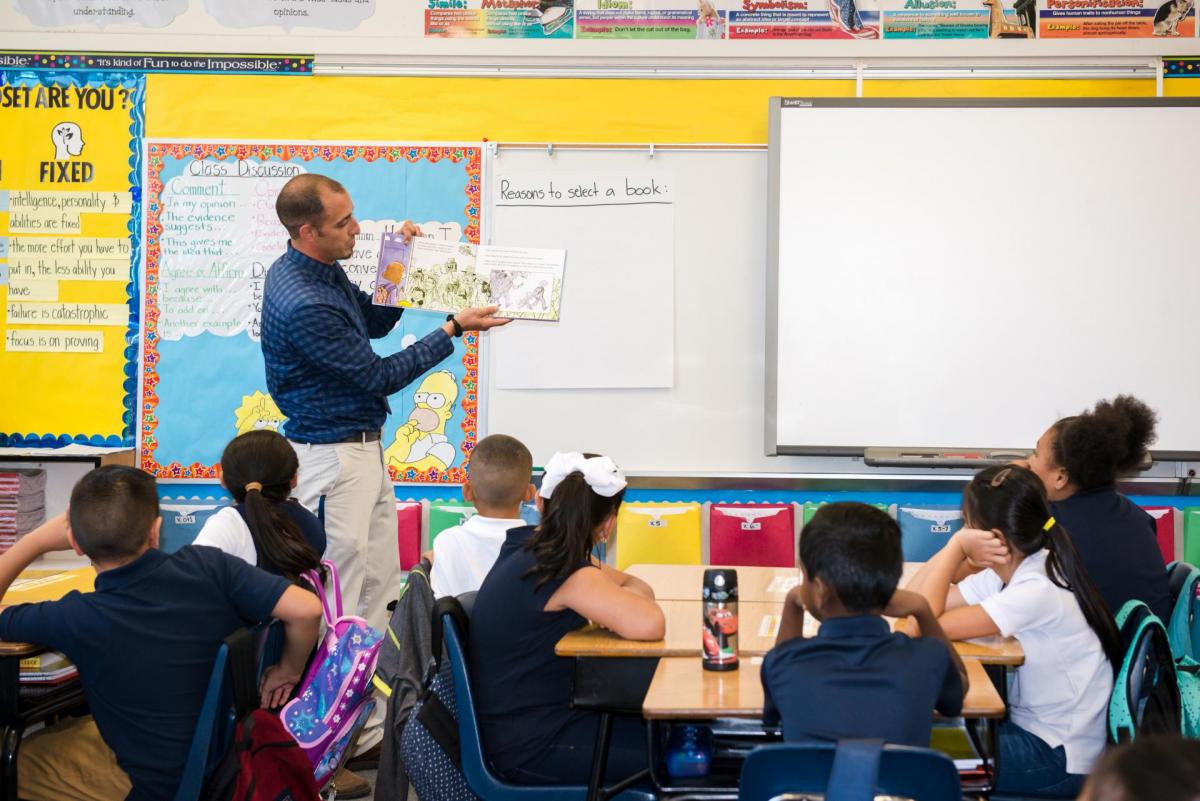 A number of new state laws affecting K-12 students and schools took effect on January 1, 2020. Here are some of the new laws you and your student(s) should be aware of:
Assembly Bill 1505: School districts will have more power over the creation of new charter schools in their communities, and new teachers at charter schools will be required to hold the same credentials as those in traditional public schools.
Senate Bill 265: Children whose parents have unpaid school lunch bills won't be denied access to at least an alternate meal selection, and can't be shamed or treated differently than other students.
Senate Bill 419: Students up to fifth grade can't be suspended for disrupting school activities or willful defiance, effective with the school year that begins in August. Sixth-, seventh- and eighth-graders will also be protected from such suspensions for the next five years.
Assembly Bill 711: Schools must update records to accurately reflect a former student's name or gender if changes have been made to the person's official government identification. This includes reissuing high school diplomas, GEDs and transcripts, as needed.
Senate Bill 328: California will become the first state in the country to mandate that high schools and middle schools start later in the morning. SB 328 seeks to align school start times with the biology of teens.
Assembly Bill 272: Local school boards will now be allowed to ban or limit students' use of smartphones while at school except under emergencies or specific circumstances, such as medical reasons.
These are just some of the new laws you should be aware of. The California School Boards Association has prepared a 42-page summary of "What's New for 2020".