Help Keep Our Schools Safe During Winter Break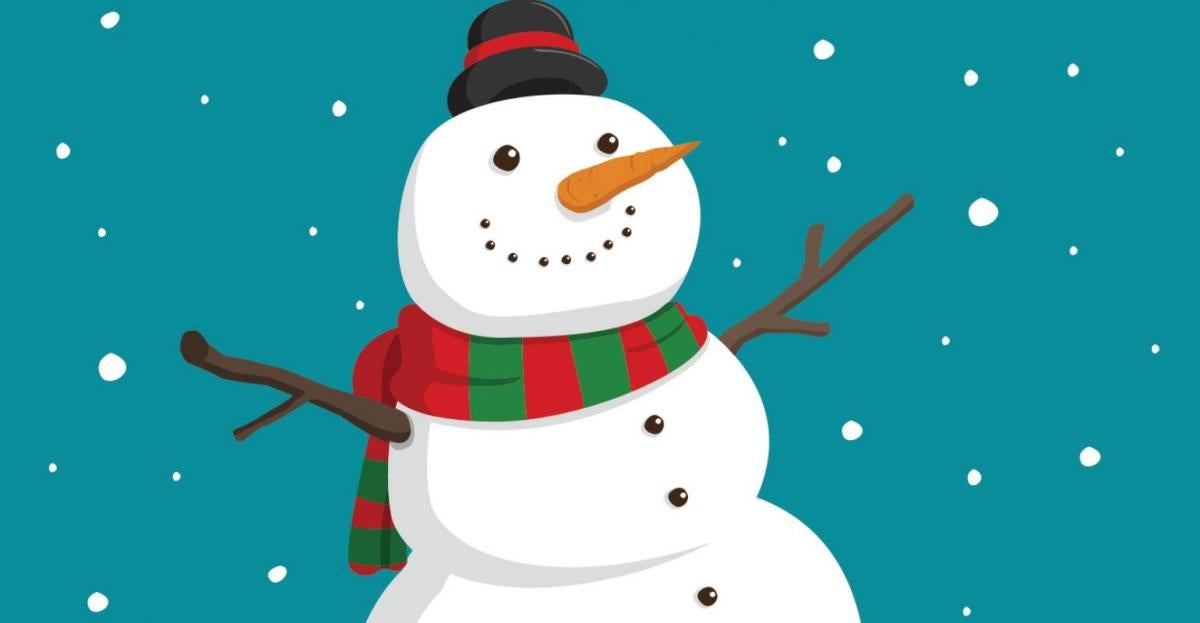 All schools and district offices in the Sacramento City Unified School District will be closed Monday, December 24 through Friday, January 4 for the Winter Break. Classes will resume on Monday, January 7, 2019.
Parents and community members should know safety measures have been put in place to keep our schools secure over the break. All campuses will be locked and alarmed, and all security cameras will be monitored. If you see suspicious activity at a school site during this time, please call the Sacramento Police Department at (916) 264-5471. If you need to report suspicious activity at a school site located outside city boundaries, please call the county Sheriff's Department at (916) 874-5115. School security can also be called 24 hours a day, seven days a week at (916) 643-7444.
Happy holidays to all of our students, staff and families! We look forward to your return in 2019.