Have questions about our budget situation? Ask us.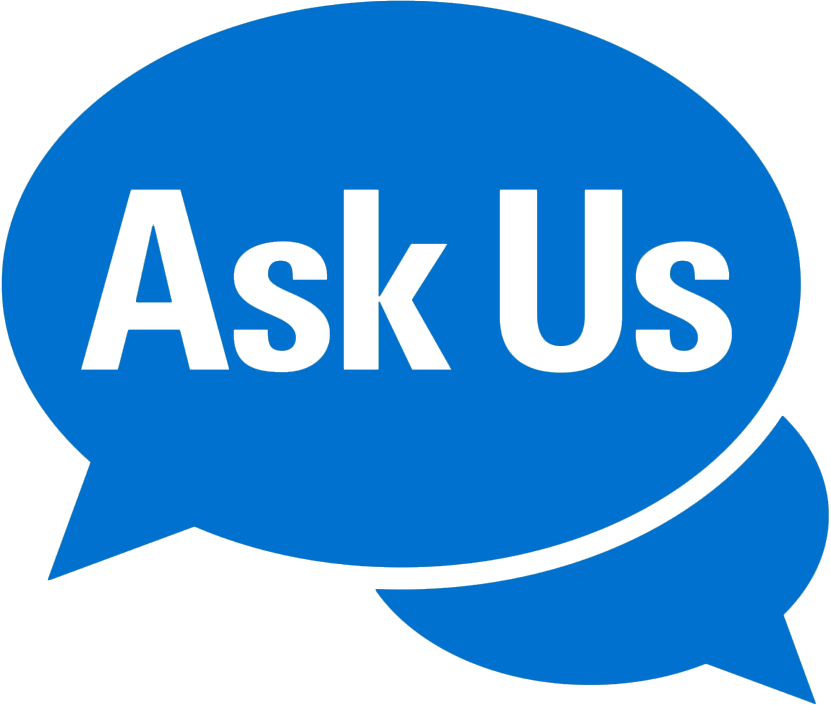 We understand many families and community members have questions about last week's announcement that our school district's adopted budget for 2018-19 was disapproved by the Sacramento County Office of Education (SCOE). To clarify, the adopted budget was disapproved because it relied too heavily on savings (reserves) to cover this year's expenses and was deemed financially unsustainable in future years.
Sign up here to receive the latest news on this issue.
To meet the needs of our students in the long-term, the district must now submit a fiscally responsible and structurally sound revised budget. The deadline for the district to have a new budget approved is October 8, 2018. This week the district's finance team started working with an independent financial advisor appointed by SCOE to begin the process of assessing our budget and determining options.
Our public information office has been working around the clock to answer questions received from community members. On Monday, our Superintendent and Board of Education President answered questions on Capitol Public Radio's Insight with Beth Ruyak. Listen to the interview here.
If you have a question related to our budget situation, please make sure to submit it here. To ensure you receive the latest updates and information, sign up to receive budget alert emails by clicking here.
In the coming days we will be releasing answers to the most frequently asked questions, as well as other information including when a public meeting will be held on this issue. To receive these updates, do not forget to sign up for our budget alerts.