Have a Great Spring Break!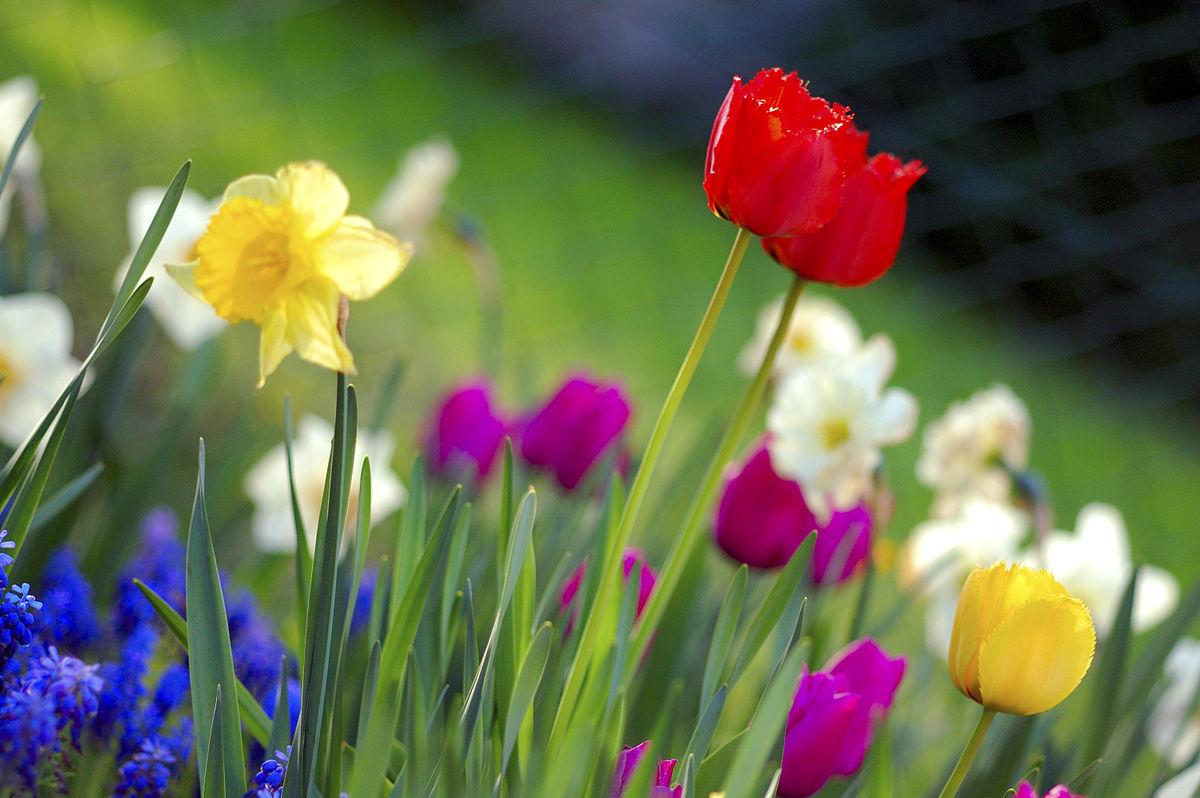 Our K-12 schools will be closed Monday, April 15th through Friday, April 19th for Spring Break. Class will resume on Monday, April 22nd. The district office will be closed to the public on Thursday, April 18th and Friday, April 19th.
Sacramento City Unified School District is asking the community to help keep its schools safe and secure while school is out next week. If you see suspicious activity at a school site during this time, please call the Sacramento Police Department at (916) 264-5471. If you need to report suspicious activity at a school site located outside city boundaries, please call the county Sheriff's Department at (916) 874-5115. School security can also be called 24 hours a day, seven days a week at (916) 643-7444.
Have a great break and we will see you back in class on April 22nd!