Guidance for Fall Celebrations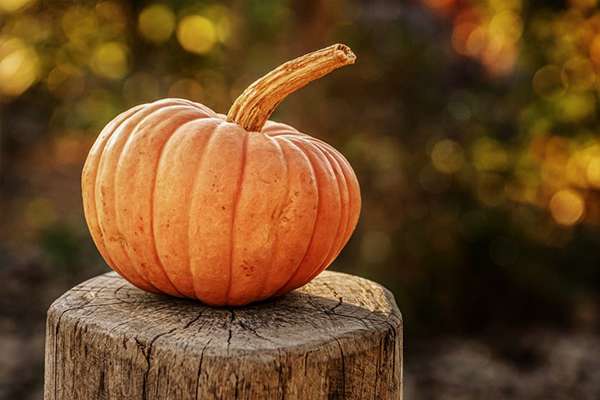 We know that many members of our community celebrate fall holidays. With that in mind, we ask that families be safe and take steps to reduce the spread of COVID-19.
Wear a face covering. Make it fun! You can decorate your child's mask.
Keep physical distancing as much as possible when participating in seasonal activities. Make sure to maintain 6 feet of physical distance from others, and only travel with your household members.
Wash your hands often or use hand sanitizer. Make sure to wait until your hands are clean before eating and opening your candy.
If you participate in activities such as trick-or-treating, plan ahead. Set up a table outside to hand out candy using candy-grabbers or tongs; make treat bags and hang them from streamers outside, or place a bowl of candy and bottle of hand sanitizer at the end of the driveway/walkway.
Celebrate creatively. Host a virtual watch party with a movie night with household members either at home or drive-in.
If you participate in seasonal activities, don't have trick-or-treaters walk up to your door to hand out candy.
Keep gatherings small, outdoors, wear face coverings, and with only those in your regular bubble.
Don't share costumes, props, or food.
As always, please follow the usual precautions:
Inspect – All treats for tampering.
Be Alert – While driving or participating in activities like Trick-or-Treating.
See and Be Seen – Use reflective tape and flashlights.
Keep Pets Safe – Bring them indoors with I.D. collar and current license tags.
Give Only Commercially Wrapped Treats – And consider giving healthier or non-food items.
Sacramento City Unified School District has also developed some guidelines to help schools, students, and their families celebrate safely within their communities. Please note that at this time school based celebrations such as Fall Festival will not be held.
Costume Guidelines
Make sure your costume is appropriate for the school environment.
Check with your school on costume policy. Costume masks should not be used instead of a COVID-19 compliant face-covering. Costume masks that cover a student's face are never appropriate to wear during school hours. Please do not wear a costume mask during the school day.
Costumes or props that suggest, or depict violence, are also inappropriate, and, in some cases, can lead to disciplinary action if they violate school district policies.
Food Selection
The District strongly recommends all students and adults be responsible about their food and snack choices. While there is a lot of candy and sugary treats being distributed in the community this time of year, please be aware of the health risks to children associated with too much sugar consumption.
The American Heart Association recommends kids have less than 6 teaspoons of sugar a day. The District also has a Wellness Policy that limits the amount of sugar that is allowed on campus during the school day. The policy is in line with federal laws and does not allow for the distribution or sales of cupcakes, cookies, chips, candy, or any other such foods during the school day. Click here to read our wellness policy.
For more information, please visit the Sacramento County COVID-19 Halloween Guidance at SacCounty.net/COVID-19.