Get Ready! School Starts Thursday, August 30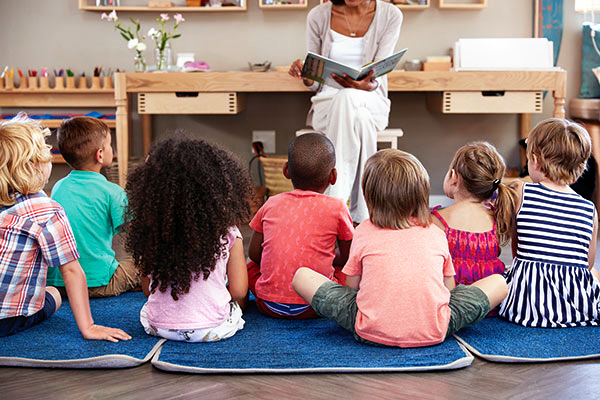 The first day of school for most Sacramento City Unified schools is Thursday, August 30th! Are you ready? To help you plan and prepare for back to school, here are some helpful tips and important information you need to know.
SCUSD Quicklinks
Have questions about your student's enrollment and other information? Here are a few helpful links:
Back to School Preparation Tips for Parents
The National Association of School Psychologists offers several tips for parents to help students make a smooth transition from summer to fall:
Re-establish bedtime and mealtime routines at least one week before school starts. End late summer bedtimes and begin waking up your student at the time they will wake up during the school year. Re-establish a bedtime reading routine, too.
Limit TV, video games and computer time now. Encourage your student to play quiet games, complete puzzles, work with flash cards, color or read to ease back into an at-home learning schedule.
Designate a spot for backpacks, lunches and important notices from school. Explain that emptying their backpack each evening is part of their responsibility, even for young children.
Visit school with your student. Locating their classroom, restrooms and the cafeteria will help ease pre-school anxieties — especially for children starting at a new school.
Map out the route you will take to school. Whether driving, biking or walking, do not wait until the last minute to learn how long it takes to get to school. Give yourself plenty of time to avoid the rush.