Get ready! School starts Thursday, August 29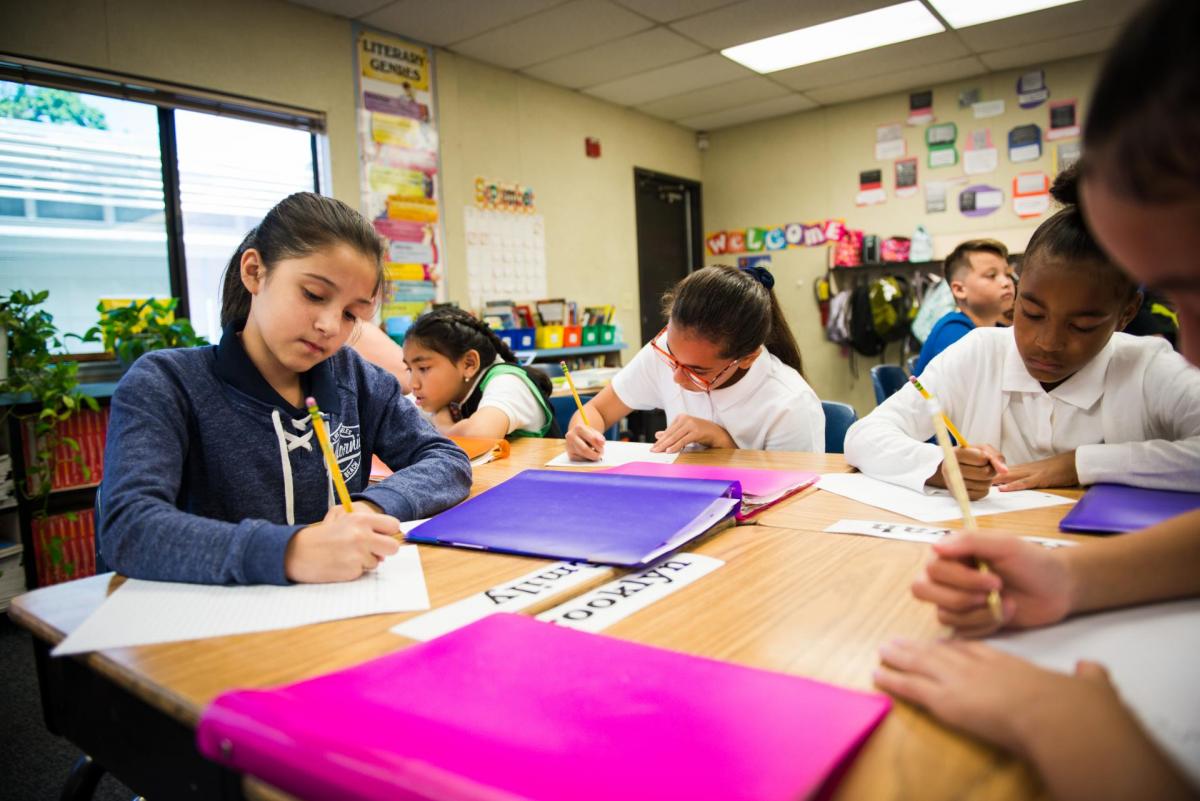 Sacramento City Unified schools are getting ready to start the new school year, and we want to provide parents with relevant information for the first day of school:
The National Association of School Psychologists offers several tips for parents to help students make a smooth transition from summer to fall:
Visit the school with your student. Locating their classroom, restrooms, and the cafeteria will help ease pre-school anxieties — especially for children starting at a new school.
Map out the route you will take to school. Whether driving, biking, or walking, do not wait until the last minute. Give yourself plenty of time to avoid the rush.
Re-establish bedtime and mealtime routines at least one week before school starts.
End late summer bedtimes and begin waking up your student at the time they will wake up during the school year.
Limit TV, video games, and computer time now.
Designate a spot for backpacks, lunches, and important notices from school.
SCUSD Quicklinks
Have questions about your student's enrollment and other information? Here are a few helpful links:
On behalf of the entire team at Sacramento City Unified School District, welcome back! We look forward to seeing your student on the first day of class!