Get Ready for Flu Season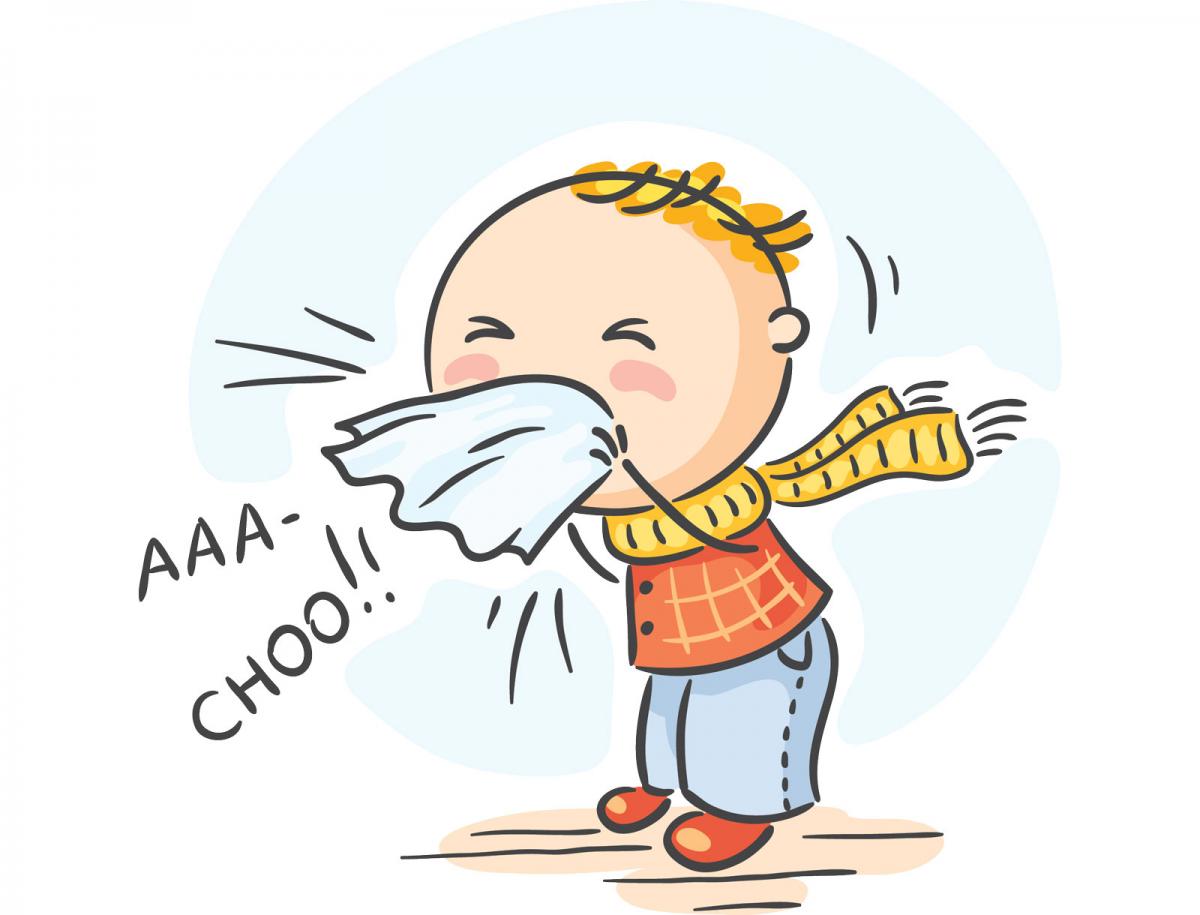 Flu season usually begins during the last weeks of October and the first weeks of November. Now is the time to vaccinate to reduce your risk of being infected by the flu! The CDC recommends the flu vaccine for everyone age 6 months and older. Protection against the flu begins approximately two weeks after receiving the flu shot.
The County of Sacramento Department of Health and Human Services is hosting free flu shot clinics through November. Please click here for a listing of times and locations where your student and family can receive a flu shot.
Each year, the flu season results in millions of lost work and school days at a cost of billions of dollars. Persons at the highest risk for complications of the flu include children under two, seniors and people with chronic health conditions, like asthma, heart disease and diabetes.
Contrary to myth, you cannot get the flu from the flu vaccine! The vaccine is made up of inactivated (killed) or weakened viruses that have no ability to infect the lungs. For more information about the seasonal flu, see Frequently Asked FLU Questions (FAQs) 2018-2019 Influenza Season.
Here are some tips to ensure your family stay healthy this flu season:
Get the flu vaccine. This is the first step in protecting yourself and your family.
Avoid touching eyes, nose and mouth.
Cover your sneeze/cough.
Wash your hands.
Stay home if you are sick.
Avoid contact with sick people.
Keep your child at home if:
He or she has a temperature higher than 100 degrees.
He or she is throwing up or have diarrhea.
His or her eyes are pink and crusty.
Please make sure to call your doctor if your child:
Has a temperature higher than 100 degrees for more than two days.
Has been throwing up or has diarrhea for more than two days.
Has the sniffles for more than a week.
Has asthma symptoms after using asthma medicine.
If you do decide to keep your child home, please make sure to call the school to immediately report his or her absence, and make sure to bring a note from the doctor to school.
The Center for Disease Control and Prevention (CDC) also recommends the following everyday preventive actions.
For more information about the flu, visit the CDC website.