Get Ready for Distance Learning
Starting tomorrow, April 13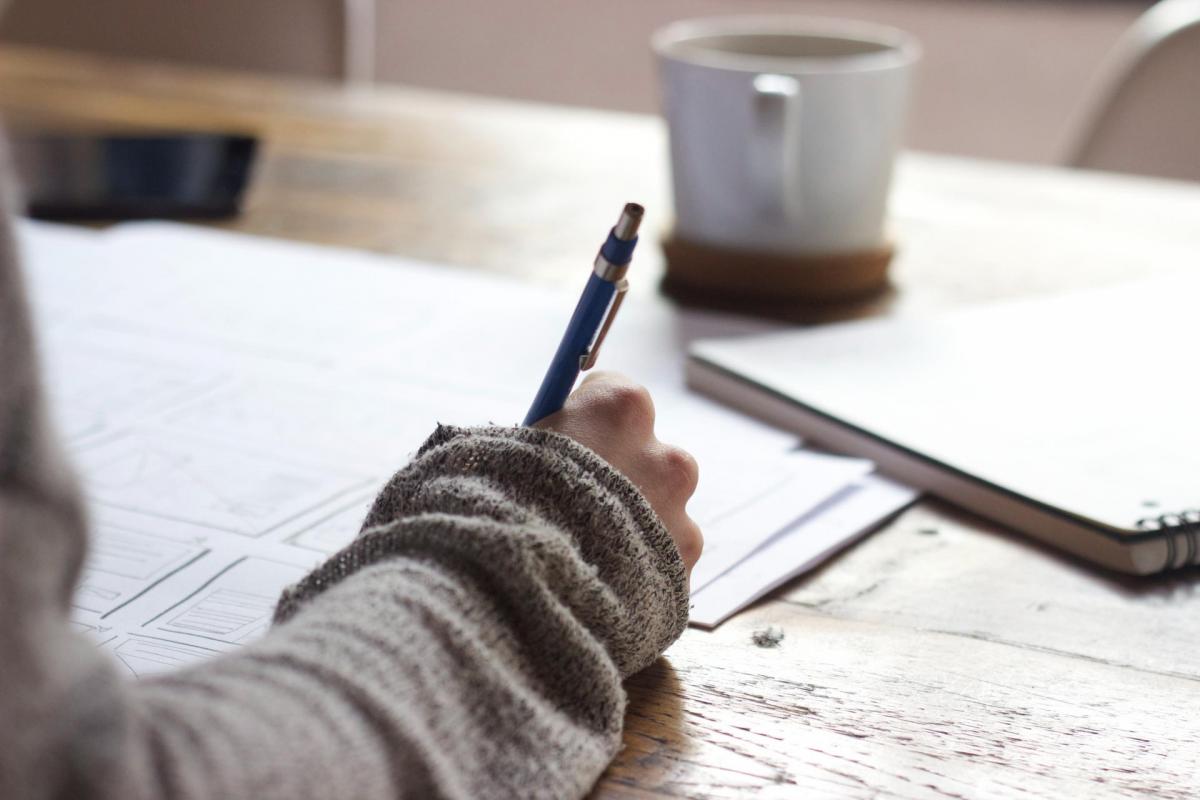 As we move closer to the start of our student-centered distance learning plan on Monday, we understand that these are uncharted territories and that there remain many questions about the plan; how it will be implemented; and what our students will be doing in the first week of class.
Read this information in Spanish, Vietnamese, Hmong, Chinese and Russian.
This week educators will focus on reestablishing connections with their students. During the first week:
Educators will assess their students' needs, resources and well-being so that we can be best prepared for continued learning through the remainder of the academic year.
This will occur through email, phone call, Google Classroom, or even by mail, if necessary.
Reestablishing these connections is an important part of distance learning – and ensures that families are able to get the information they need to be successful.
Administrators will work with teachers and check in with families. We will all need to give grace during this week of learning and adjustment to this new classroom space.
For families who currently have internet and computer access: we ask them to check on the distance learning page for updates and information. We will continue to regularly add updates at https://www.scusd.edu/covid-19-distance-learning
There you will find:
We are listening and doing our very best to provide you with answers to help ease this transition and help make the first week of distance learning a success. We will also admit that sometimes our answers don't come fast enough and we ask for your patience and forgiveness during this extraordinary time. We are working to be sure that the answers you get are accurate, and if they aren't, that you receive a correction.
We reiterate that just like for you, distance learning is new to us. Even under normal circumstances, implementing a district-wide distance learning plan would be difficult. Attempting to create and roll out a plan in the middle of a global pandemic? That creates a host of other challenges!
Whether we are working remotely or with skeleton crews, developing a distance learning plan, or providing nutrition and other essential services, we're addressing tough challenges and changes in real time. We do this while protecting the safety of our community and staff, first and foremost. Just like you, we are reacting to changing guidelines and recommendations as they come – and adjusting our plans with new information.
Yet, we also know the urgency that our families must feel, especially as we approach a full month since we left our schools on March 13. This is why we are excited to begin distance learning together on April 13.