GATE Screening Scheduled for All 1st and 3rd Graders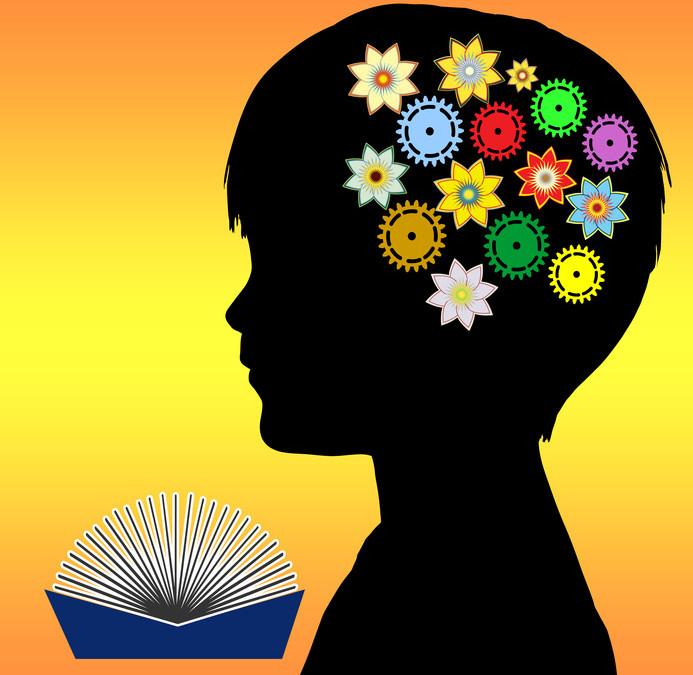 To ensure equity among students, all 1st and 3rd grade students will be screened for possible Gifted and Talented Education (GATE) services identification. The assessments will be administered between January 14 and February 22, 2019.
1st Graders will be screened using the Naglieri Non-Verbal Ability Test, version 3 (NNAT3) and 3rd Graders will be screened using the Cognitive Abilities Test (CogAT), Form 7. All families will be notified of their child's assessment screening results.
If you choose not to have your child participate, you may obtain the Request to Not Participate from your child's school office. Return this form directly to the GATE Department by January 11th.
Additional information about the SCUSD GATE Program and Services are available at the district's GATE website. You may also contact the GATE Department at (916) 643-9427.