Full Distance Learning Schedule to Begin on September 8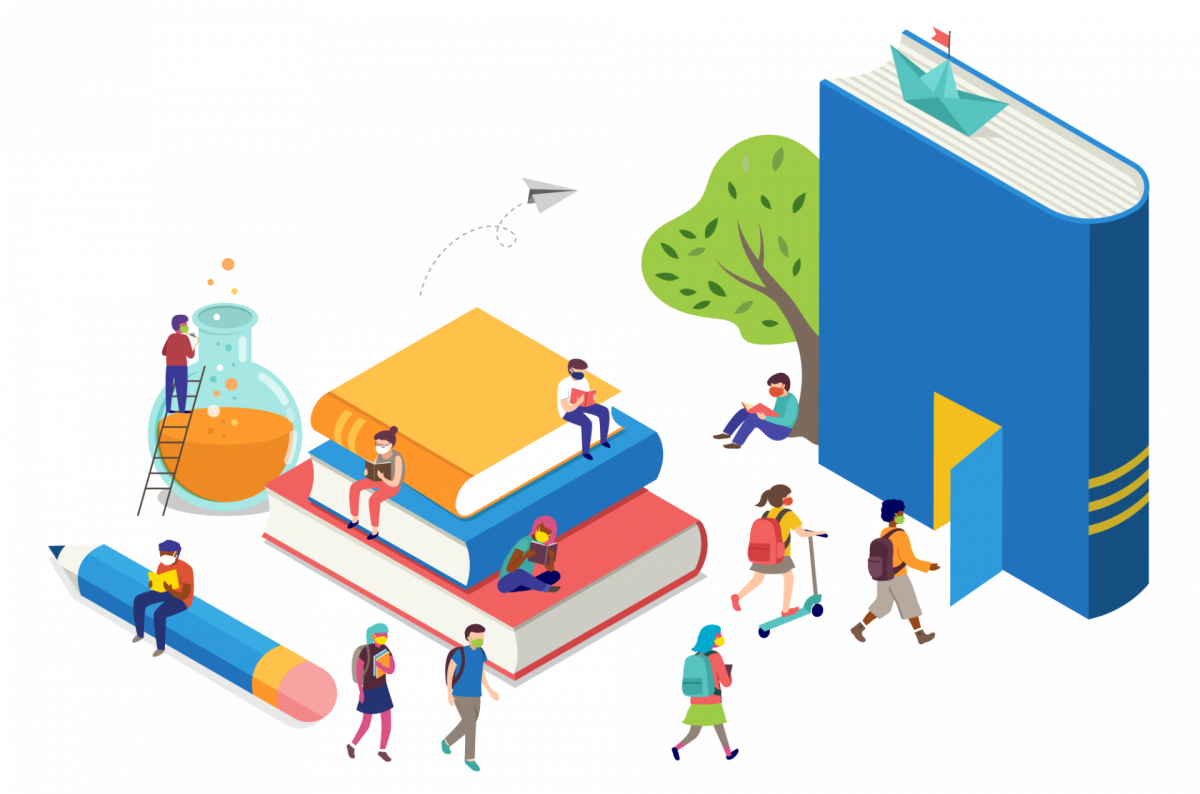 As we end our first week of distance learning, we want to say thank you to our teachers, principals, staff members, parents, and students. Together, with some bumps along the way, we have shifted an entire school district online.
Thank you for your patience as we worked to develop our distance learning schedule.
We are happy to let you know that students will return to distance learning on Tuesday, September 8 with a full schedule of high-quality instruction.
Please expect to receive a message from your school principal with your student's full schedule.
In the meantime, please view the list of school start times here.
Please read this information in Spanish, Hmong, Vietnamese, and Chinese.