Every Student Matters: Sac City Unified Distance Learning Update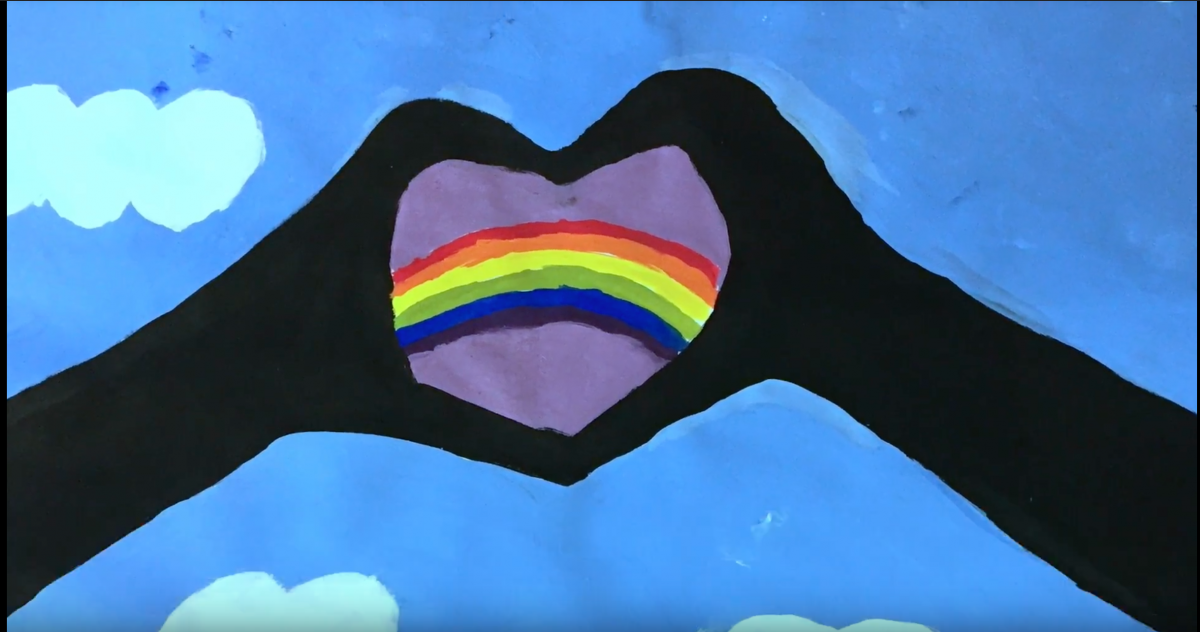 With two weeks of distance learning on the books, we are heartened by the stories of our students and their teachers reconnected after the long school closure. And while we celebrate those stories, our work doesn't end there.
Our focus remains ensuring that our district meets the academic, social, and emotional needs of all of our children.
This means reaching out to our students to keep them engaged, assessing their safety and well-being, and making an exceptional effort to contact each and every student.
Beginning on April 27, we will conduct student engagement surveys and provide other ways in which we can determine students' current well-being, safety, and engagement with distance learning.
These efforts will help us determine which students we have not made contact with, who is in need of services and support, and which students need assistance with distance learning.
Your student will receive a form from their teacher asking questions like:
Did you participate in distance learning?
Do you need more information about any assignments?
Do you need food or basic needs, emotional support, or additional help with technology?
Distance learning goes beyond academics – it means that we are looking at how we can meet all of our students' needs.
Please be sure to complete this form as often as possible — hopefully every day — and make sure to communicate your needs to your teacher or principal.
This information is also available in Spanish, Vietnamese, Hmong, Russian and Chinese.