End-of-Year Message – 2020-2021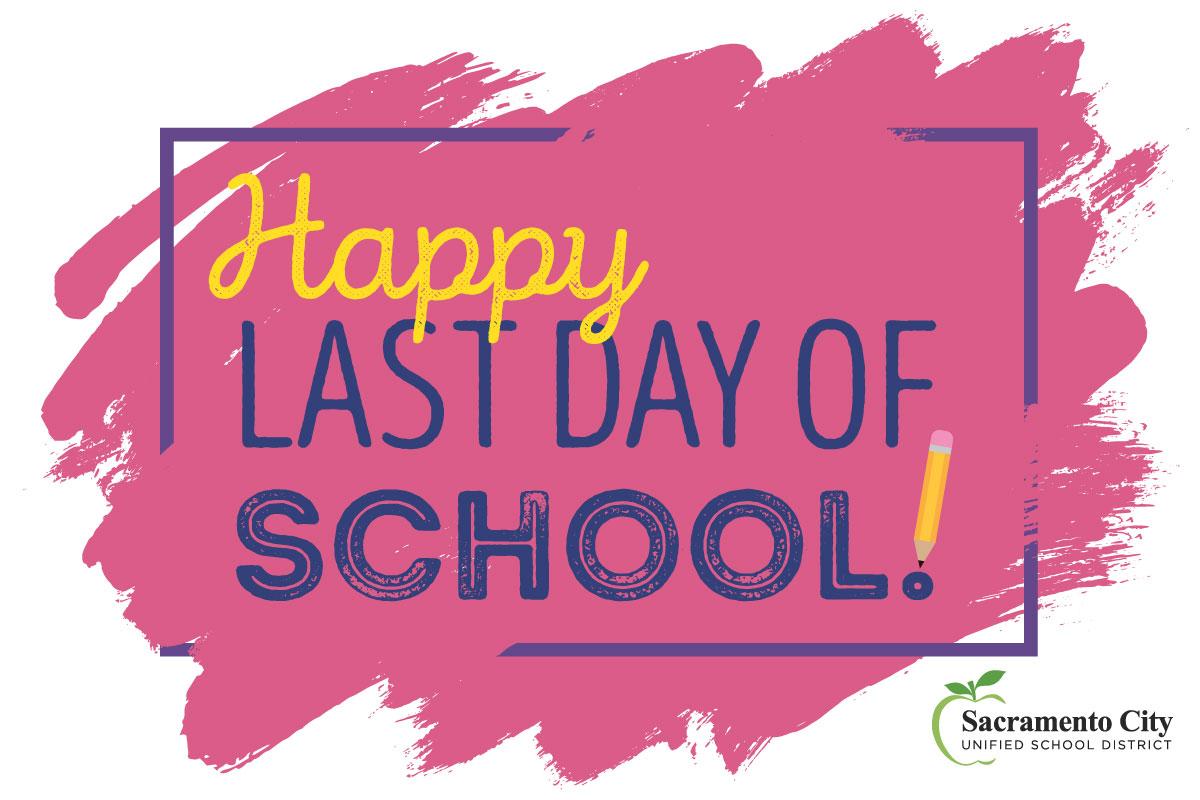 Dear Sacramento City Unified Families:
As we conclude this school year and look back at the previous year and a half, I've been inspired by the resiliency of our students, families, teachers and staff. Navigating learning during a global pandemic was incredibly challenging and required flexibility and grace. The Sac City Unified community demonstrated enormous strength as we faced one of the most challenging times in our lives.
This year was difficult, but we conclude this year with optimism as we begin to regain a sense of normalcy. I've shared many of these moments with you over the past few months – witnessing school sites reopening and in-person graduations and promotions, including drive-through promotion events for my own three children.
I wish each and every student, family member, teacher, and staff member a wonderful and safe summer break.
I look forward to welcoming all students back to campus next fall when the 2021-2022 school year begins on Thursday, September 2. At that time, we will Return Together to full in-person learning across all Sac City Unified campuses. We know, without a doubt, that in-person learning is the most effective model for meeting our students' academic, social and emotional needs, which is why all students will resume traditional school schedules so they can benefit from being on campus with their teachers and peers. The Traditional School Attendance Calendar school calendar for the 2021-22 school year is posted at www.scusd.edu/academic-calendars-bell-schedules.
However, we're doing more than merely picking up where we left off pre-pandemic. We recognize that the pandemic disrupted learning and was incredibly stressful. To address the needs of our students, our district has proposed to use one-time federal CARES Act funds to expand wrap-around support systems to help students navigate the challenges they're facing. We take the needs of our students very seriously and are fully committed to helping them recover and thrive during the upcoming school year, and beyond.
Over the summer our district will continue to partner with local health and community organizations to provide COVID-19 vaccinations so that our entire community can benefit. And we are committed to keeping students and staff safe and healthy as we Return Together in the fall. Learn more at www.scusd.edu/vaccinations.
I thank the Sacramento City Unified School Board for its ongoing support for our students, teachers and staff, and am pleased to share this video about our Board's commitment to our Return Together.
Thank you,
Jorge A. Aguilar
Superintendent