Employee Spotlight: Greg Purcell's Lifetime of Service to SCUSD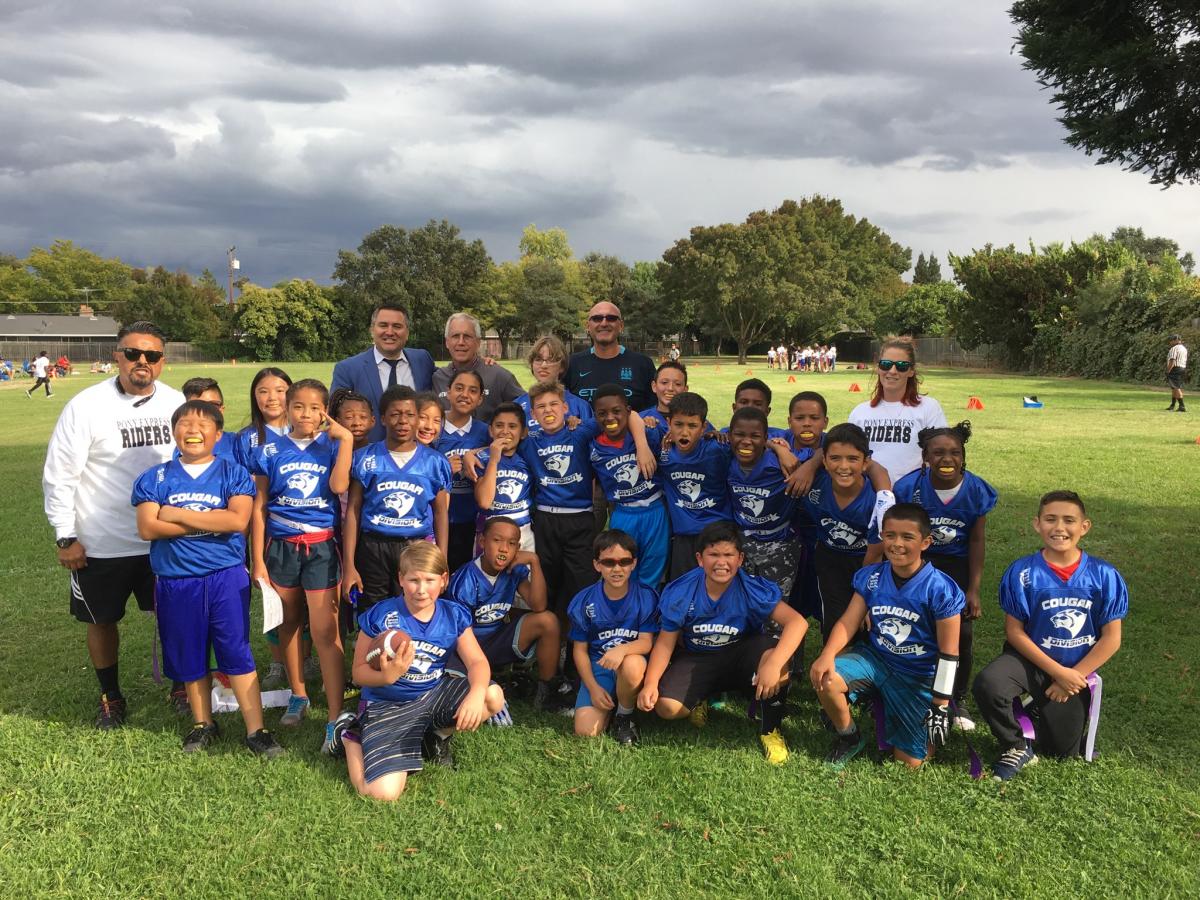 The district would like to recognize and thank Greg Purcell for dedicating a lifetime of service to the Sacramento City Unified School District. Over a 36-year career, Greg has touched countless students, families and staff in our district. Last week, Greg added another layer of contributions to our district. Serving as our district's athletics coordinator, Greg spearheaded an effort to launch our elementary sports program that will serve over 22,000 children.
In his career at Sac City Unified, Greg has served as a custodian at Ethel I. Baker, social studies teacher at Goethe, principal at Sutter Middle School, Director of Hearing and Placement Office, Area Assistant Superintendent and principal at Sam Brannan. As principal at Sutter, he was instrumental in making Sutter a successful middle school, highly desired by families. As a result of his experience, Greg has mentored many assistant principals that have gone on to become district principals at a number of our schools.
When Greg was working at our school sites, he always found a way to help each employee understand their unique potential and discover what peak performance looked like. When he led the Student and Hearing Placement Office he worked hard in partnership with school sites to support students that needed interventions. In his current role, Greg is overseeing all district athletic events at high schools, middle schools and elementary schools. He works closely with Athletic Directors, coaches, district staff, California Interscholastic Federation and others to provide athletic options that promote safety, teamwork and healthy living for our students.
Please join us in thanking Greg Purcell for all of his contributions to our students and families. Thank you Greg for being an integral part of the Sac City team!