Don't Miss Our FREE FAFSA Workshop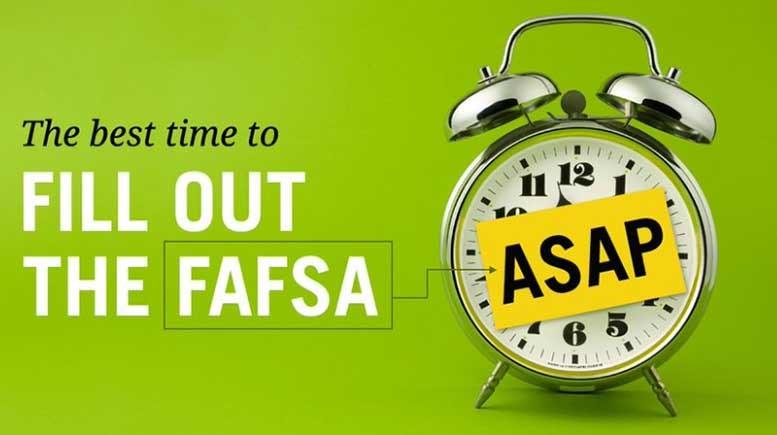 Attention seniors! The Federal Student Aid Application (FAFSA) deadline is March 2nd, and we are offering a FREE workshop to help you complete the application.
The workshop is this Saturday, February 15 at 9 a.m. at SCUSD Serna Center, 5735 47th Avenue, Sacramento, CA.
Remember that the FAFSA application is required for college financial aid packages. Please bring the following items:
Social Security Number or Alien Registration Number
W-2s
Federal Income Tax Forms
Parent/guardian dates of birth
Marriage License/Divorce/Separation Documents
Bank Statements and other financial information
FAFSA assistance and deadline information may be found here.
Don't miss this opportunity! Please reserve your spot by calling us: 916-643-2399!