District-wide College & Career Fair on September 24
CSU College Night on September 22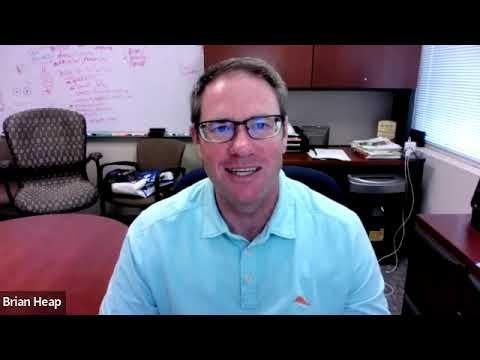 Middle schoolers and high schoolers! Are you interested in meeting recruiters and getting more information from colleges and universities? Do you want to discover fun career pathway options? Join us Saturday, September 24 between 9am and Noon at Hiram Johnson High School for our College & Career Fair! Save the date: 9/24/22.
Saturday, September 24
9:00 a.m.-12:00 p.m.
Hiram Johnson High School
6879 14th Ave
Sacramento, CA 95820
COVID-19 Vaccine Clinic
Sacramento City Unified School District and Color Health are partnering to bring a COVID-19 vaccine clinic on September 24th, 2022 from 9am – 12pm at Hiram Johnson High School. They will be offering Pfizer, Moderna, and Novavax vaccines for BOTH adults and children – first, second, and booster doses will be available to all eligible. Please schedule your appointment here: https://home.color.com/vaccine/register/scusd. If you need help making an appointment, call 650-525-5621!
Hotline hours are every Tuesday and Thursday from 4pm – 6pm. Walk-ins are welcome but appointments are highly encouraged as that will ensure you get seen. The COVID vaccine is safe, effective, 100% free, and the best way you can help protect your family and community. Don't forget to bring your CDC COVID vaccination card! If you have questions about the vaccine, please visit this link.
Connect with the CSU and Connect to Your Future!
Are you ready to take the next step towards your future? Join in on free CSU College Nights to learn why CSU is right for you. All events are free and open to any high school or community college student, returning student or adult learner as well as parents and family members. Meet with all 23 California State University campuses in one location and learn what steps you need to take next to get ready for college. Learn key information regarding applications, financial aid and more.
Northern California
Thursday, September 22
5:30 p.m.-7:30 p.m.
CSU Sacramento Campus – Student Union
6000 J Street
Sacramento, California
Parking: Free in Parking Structure III only