District Launches African American Achievement Taskforce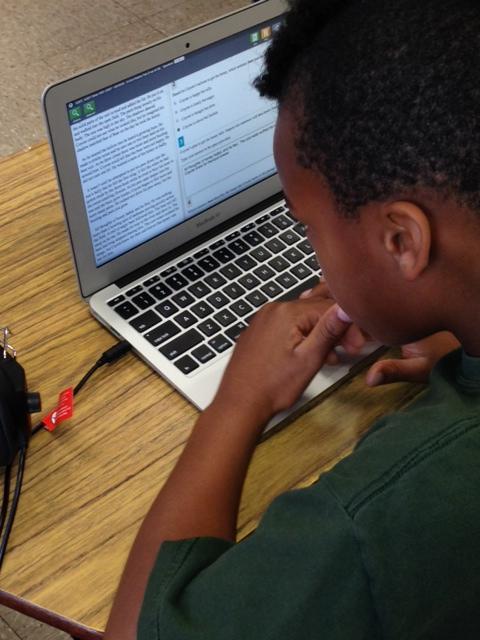 There is urgent work necessary to support our African American students in reaching their full potential. As educators and leaders in our community, we are obligated to change outcomes for African American students on a variety of key district student outcome indicators, including grade level readiness, graduation, A-G completion, and college and career readiness measurements, as well as addressing the disproportionately higher rates of African American students who are suspended from our schools.
Current outcomes are unacceptable and serve as the impetus for establishing an African American Achievement Taskforce. This critical task force will be comprised of members of our community who have demonstrated expertise, knowledge of developing solutions to complex issues, and clear commitment to increasing student outcomes and narrowing opportunity gaps.
Any member of the public is welcome to attend the first meeting of the African American Achievement Taskforce.
African American Achievement Taskforce Kick-Off Meeting
Thursday, September 27th
Serna Center – 5735 47th Avenue (In the Community Rooms)
6 p.m.
If you plan to attend Thursday's meeting, please contact Vincent Harris, Chief of Continuous Improvement and Accountability at Vincent-Harris@scusd.edu.