District Kicks Off Elementary Sports Program Serving Over 22,000 Kids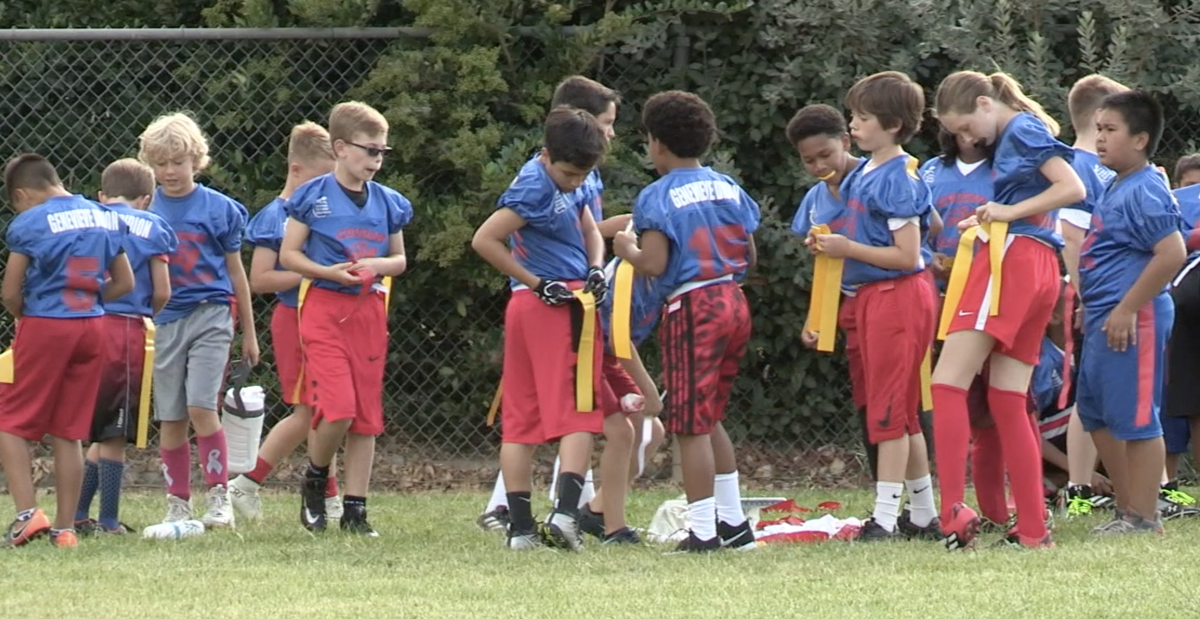 Sacramento City Unified School District has launched an elementary sports program that is expected to serve over 22,000 children participating in sports throughout the year at all elementary schools. The new sports program is good for kids and will also boost student attendance rates. Kids will have the opportunity to play flag football in the fall, basketball in the spring or participate in a running program that runs year-round.
Follow the games schedule and other details on our Sac City Unified Elementary Sports website.
The elementary sports programs being offered are:
Flag football in partnership with the City of Sacramento Youth Development Department from October 3rd to December 5th (1,320 students participating)
Basketball in partnership with the City of Sacramento Youth Development Department from February 13th to April 10th (880 students will participate)
Running through the S.T.R.I.D.E. program, in partnership with the Sacramento Running Association, throughout the school year (approximately 20,000 1st through 6th graders expected to participate in the program when implementation is completed in February)
Last week, the program was kicked off with a game of Flag Football and a ceremony to recognize the participating elementary school students and coaches who played in the first Sac City Unified Elementary sports program flag football game. Please check in with your school if your student is interested in participating in elementary sports.
Click here to watch the highlights of the kick-off ceremony and the first game.