Despite teacher shortage, Sac City Unified has filled 96 percent of its teaching positions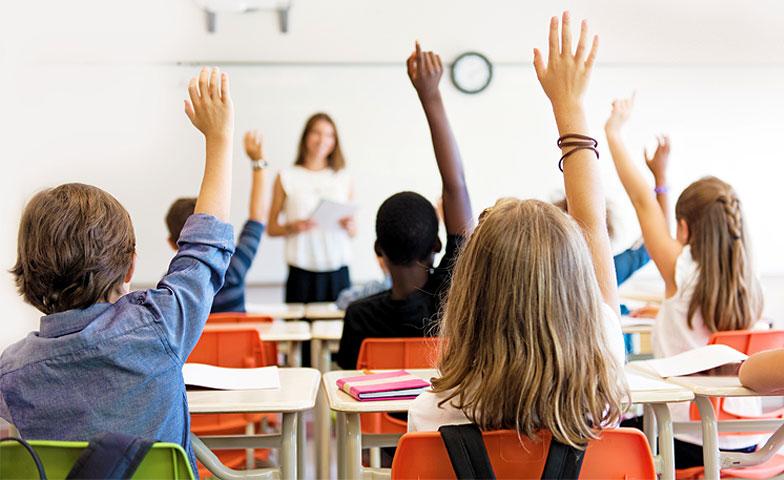 With two weeks to go until the first day of school, the district is able to report that it has filled over 96 percent of its classroom teaching positions and continues working to hire and fill teaching and other positions daily.
"Finding qualified staff to fill vacancies, particularly in hard-to-fill positions, is a common challenge facing school districts across the country," said Chief Human Resources Officer Cancy McArn. "In Sacramento City Unified District, we are making progress in our recruitment efforts to staff these traditionally hard-to-fill positions. We are continuing to fill positions daily."
With school starting on Thursday, August 29th, the District still has time to fill some recent vacancies at various school sites caused by attrition. Because the District has reduced its total number of certificated and classified employees due to budget cuts and an ongoing structural deficit, many classroom teachers that were laid off at the end of the last school year have been able to fill positions that were vacated by teachers who have retired or recently left the District.
"While we will continue facing resource challenges as long as there is a structural budget deficit, being able to hire back many team members that are dedicated and love our students has been very fulfilling," said McArn.
To view current vacancies in Sacramento City Unified School District or to apply for a job opening, visit the employment opportunities page of our website. To view the new 2019-20 school year salary schedules for certificated employees, click here.