COVID-19 Update: Letter to Sutterville Elementary Families, Sac City Unified Families, and Community Members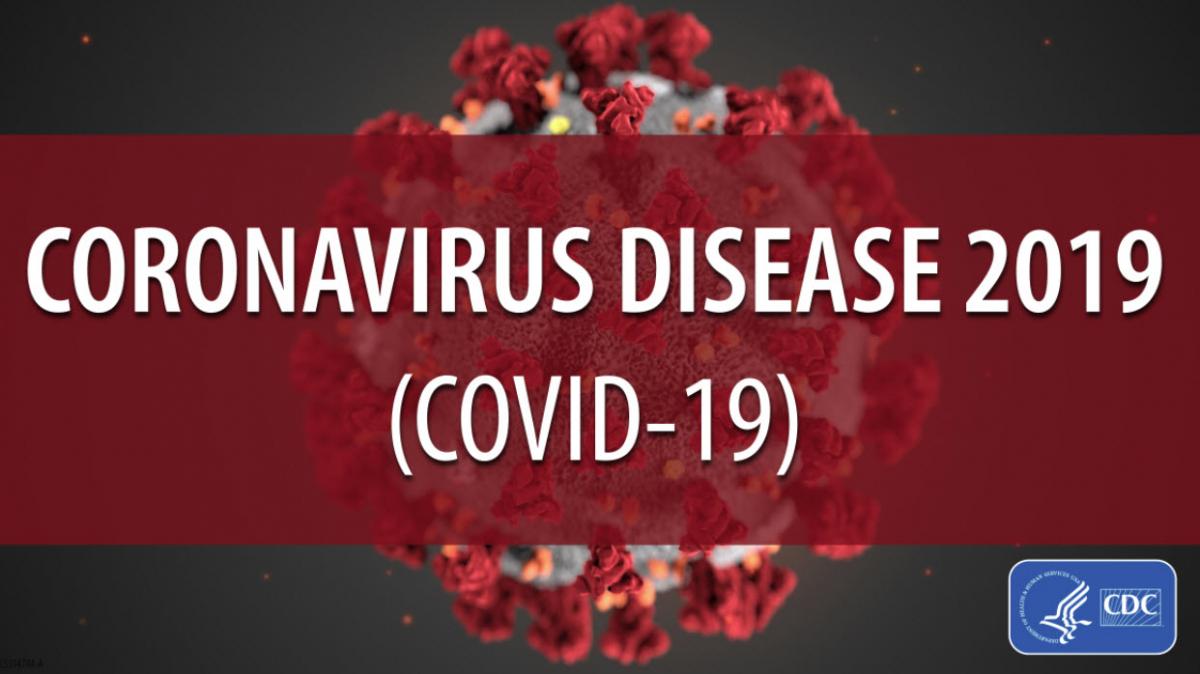 Today the Sacramento City Unified School District learned that an individual who worked in a Sutterville Elementary classroom as a temporary volunteer and a substitute teacher in February has tested positive for COVID-19. You can view this information in Spanish, Hmong, Spanish, Hmong, Vietnamese, Russian, and Chinese.
Superintendent Jorge Aguilar confirmed that, "Sac City Unified has been in close consultation with Sacramento County Public Health ("SCPH") to assess how best to keep our students and school community healthy and safe and the District will continue to follow SCPH's recommended actions for schools during the current Coronavirus Disease 2019 (COVID-19) outbreak, with the SCPH recommendation that our schools, including Sutterville Elementary, will remain open until further notice."
"Based on guiding principles on COVID-19 mitigation from the Centers for Disease Control and Prevention released today, and the circumstances of this single confirmed case of COVID-19, the SCPH is not recommending that this school be closed at this time," said Dr. Peter Beilenson, Director of the Sacramento County Department of Health Services.
Dr. Beilenson further urged, "any student or staff who is sick is encouraged to stay home until free of symptoms for 72 hours, or after seven days from the start of symptoms, whichever is longer."
Superintendent Aguilar also confirmed that "we will continue working closely with SCPH and closely monitor the health of our students and staff." The school site has not experienced a significant drop in attendance due to illness, and has maintained an above-average attendance rate for the last several weeks. "The District is taking the proactive step of sanitizing the Sutterville campus with a deep cleaning tonight," said Superintendent Aguilar.
The District will continue to work very closely with SCPH and our community to provide updates on any new developments. The most recent guidance from the SCPH recommends community mitigation measures to protect those who are most at risk in our communities, including that:
Students, employees, and family members should stay home if they are sick. If a person is showing symptoms such as fever, cough, or shortness of breath, SCPH advises they stay at home from work or school until free of symptoms for 72 hours or after seven days from the start of symptoms, whichever is longer; and
People at higher risk due to age or conditions such as cardiovascular disease, cancer, heart disease, or lung diseases such as COPD, as well as those with severely weakened immune systems should consider staying home and away from gatherings where people are within arm's length.
Sac City Unified will continue to take proactive measures to protect the health and safety of our students and staff. District custodial staff disinfects high touch areas at all school sites on a daily basis. Additionally, a dedicated team has also been assigned to routinely deep clean all schools and departments throughout the District on a rotating basis. That team has been assigned to conduct deep cleaning at Sutterville Elementary this evening.
We urge all students and community members to continue to follow the protocols recommended by SCPH to protect yourself and prevent spread of illness:
Wash hands with soap and water frequently.
Avoid touching eyes, nose or mouth with unwashed hands.
Avoid close contact with people who are sick.
Stay away from work, school or other people if you become sick with respiratory symptoms like fever and cough.
Anyone showing symptoms – fever, cough, shortness of breath - should stay at home from work or school until free of symptoms for 72 hours, or after seven days from the start of symptoms, whichever is longer.
Sac City Unified has a new web page dedicated to answer frequently asked questions about COVID-19 at www.scusd.edu/covid-19, which will be updated regularly with information received from Sacramento County Public Health and the Centers for Disease Control and Prevention.
The health and safety of all Sac City Unified students and staff is our greatest concern. We will continue to keep our school community updated with any information about COVID-19 that could impact the health and well-being of our students and staff or our school schedule or operations.