COVID-19 (coronavirus): Update to SCUSD families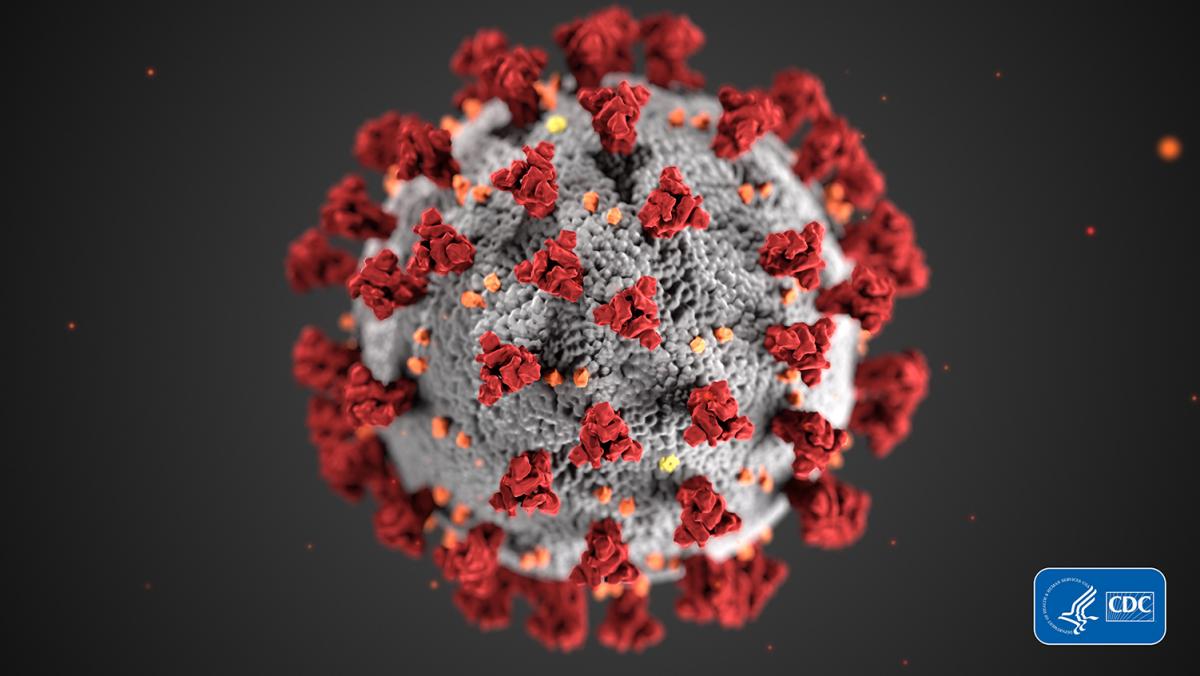 As community concern rises about the 2019 Novel Coronavirus or "COVID-19", we are sharing resources and guidance provided by our Sacramento County Public Health (SCPH) as well as general guidelines for staying healthy during the cold and flu season. You can view this information in Spanish, Hmong, Vietnamese, Russian, and Chinese.
What is the Sacramento City Unified School District Doing to Protect Students, Families, and Staff?
SCUSD is taking the following steps to ensure the health and safety of our school communities:
School Nurses are advising and providing classroom lessons on handwashing and proper coughing/sneezing etiquette.
Handwashing flyers and posters are being made widely available.
We are encouraging activities and strategies that promote positive coping during times of stress for Adults and Children.
Schools have been asked to provide spatial distance whenever possible for any sick students or staff until they can go home (i.e., nurse/health office). They will reinforce our standard wellness protocols by continuing to send home any students or staff who have a fever of 100 degrees or above and/or are experiencing gastrointestinal symptoms, such as vomiting or diarrhea. Those who are sick should remain home for 24 hours after symptoms subside; see our Too Sick for School? poster.
○ Staff are asked to provide students with full-credit and extended time to complete assignments missed due to illness.
The Operations Department is taking several steps to keep our schools clean and safe:
○ Working to ensure every school has adequate supplies of handwashing materials, facial tissues, as well as district-approved disinfecting cleaner.
○ Ordering a large backstock of cleaning materials and personal protective equipment to ensure readiness.
○ Routine Cleaning: On a nightly basis, staff at schools are disinfecting high-touch areas and areas where sick students or staff were present, following established district guidelines.
○ Deep Cleaning: A dedicated team has been assigned to deep clean schools on a nightly basis. If a concern is noted at a specific school site, the deep cleaning will take place.
○ Supplemental Training: An extensive training toolkit is being revised and deployed for all Operations staff throughout the district.
Please note that there have been reports of students and others being stigmatized or bullied. We urge our community members to help prevent any discrimination and to respect the privacy of our community members. We encourage everyone in our community to treat each other with compassion, respect, and kindness as we work together to keep our community healthy and physically and emotionally safe.
What Can You Do to Protect your Family?
Stay informed:
Remember to follow general guidelines for staying healthy during the cold and flu season. Make sure to practice everyday prevention, and please make sure to:
Wash your hands often with soap and water for at least 20 seconds. If soap and water are not available, use an alcohol-based hand sanitizer. CDC Handwashing Guides (English/Spanish).
Avoid touching your eyes, nose and mouth with unwashed hands.
Avoid close contact with people who are sick.
Stay home when you are sick. Here is an excellent resource for families (Too Sick for School?)
Cover your cough.
Sneeze into a tissue then throw the tissue away in the trash. Wash your hands afterward.
Clean and disinfect frequently touched objects and surfaces.
Get a flu shot.
Local Preparations:
Sacramento City Unified School District is working closely with Sacramento County Public Health (SCPH), Sacramento County Office of Education and other school districts and partners to closely monitor the situation and establish protocols in the event that COVID-19 spreads in our area. SCPH continues to provide updated information to the public, which is readily found on their website, please click here to view the information. SCPH is also providing school districts with guidance, and we are taking steps to implement current recommendations. You can view the current guidance here.
The California Health and Safety Code provides local health officers with the authority and responsibility to control communicable diseases and to take whatever steps may be necessary to prevent the spread of communicable diseases or the occurrence of additional cases. SCUSD will follow all directives provided by SCPH in regard to school closures.
How is COVID-19 Spread?
From the Centers for Disease Control and Prevention:
The coronavirus is thought to spread mainly from person-to-person, between people who are in close contact with one another (within about 6 feet). It is thought to spread via respiratory droplets produced when an infected person coughs or sneezes. These droplets can land in the mouths or noses of people who are nearby or possibly be inhaled into the lungs.
It may be possible that a person can get COVID-19 by touching a surface or object that has the virus on it and then touching their own mouth, nose, or possibly eyes, but this is not thought to be the main way the virus spreads.
Face Masks:
From: SCPH – Guidance for Schools
CDC does not recommend the routine use of N95 respirators outside of the healthcare setting. N95 masks are not designed for and should not be worn by children. In a healthcare setting, patients with respiratory illness may be asked to wear a surgical mask to prevent
the spread of germs to others when they cough or sneeze. People who are sick should stay home and not go into crowded public places other than to access medical care, as needed. Workers who are sick should follow CDC guidelines and stay home when they are sick. (
Current Situation:
From Sacramento County Public Health
On Feb. 26, the Center for Disease Control and Prevention (CDC) and the California Department of Public Health (CDPH) announced that Sacramento County coordinated the healthcare of an individual from another county who has tested positive for COVID-19 and is in isolation. The individual has no history of travel to China and no known contact with a confirmed COVID-19 case. Sacramento County Public Health is working closely with state and federal health agencies to determine the source of the individual's infection and is conducting contact investigations.
What do we know about COVID-19?
From Sacramento County Department of Health Services:
Coronaviruses are a class of respiratory viruses that can cause illnesses ranging from the common cold to more severe illnesses like SARS and MERS. Be careful not to confuse this category of coronaviruses with the strain named "COVID-19″ or "2019 novel coronavirus". The COVID-19 is just one type of coronavirus. Currently, only the Centers for Disease Control and Prevention (CDC) is testing for COVID-19 in coordination with Sacramento County Public Health (SCPH).
Thank you for working to keep our students, families, and community safe and healthy.