College Fair Season is Here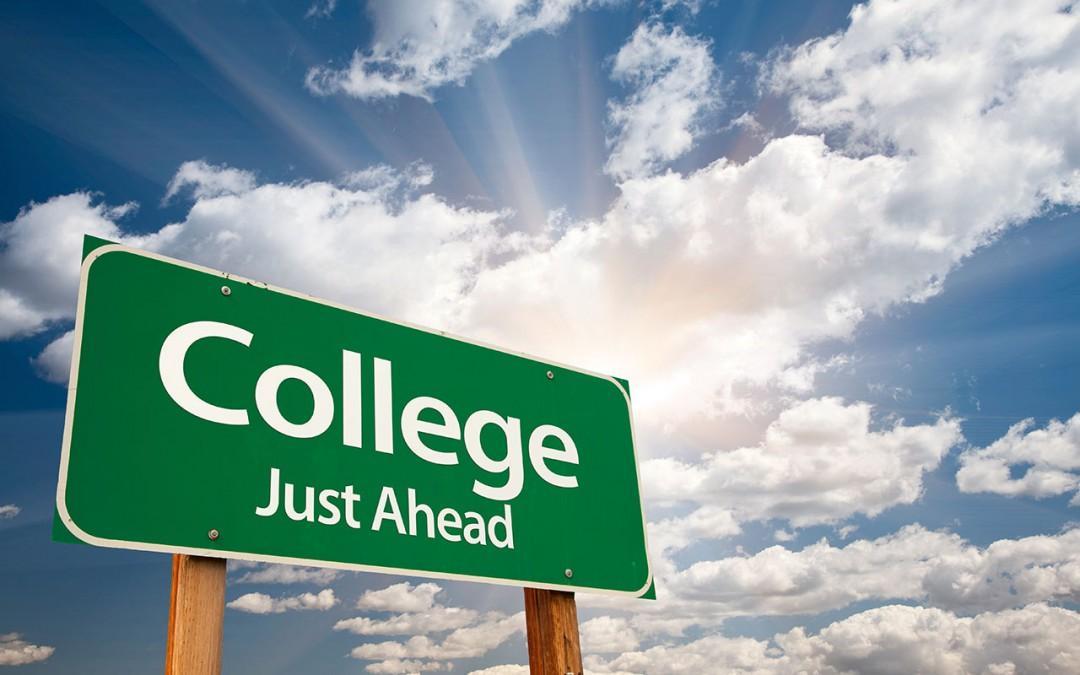 Please join us for all of the upcoming College Fair events as you explore your choices after high school.
Upcoming College Fairs
UCAN College Fair of Historically Black Universities
Friday, September 14, 2018
8:30 a.m. – 12:00 p.m.
Luther Burbank High School
3500 Florin Road
Sacramento, CA 95823
This conference is for juniors and seniors interested in attending a historically black college or university.
SCUSD College Fair
Sunday, September 16, 2018
9:00 a.m. – 12:00 p.m.
John F. Kennedy High School
6715 Gloria Drive
Sacramento, CA 95831
SCUSD will host a College Fair with more than 80 colleges represented. College representatives and counselors will be on hand to answer questions about financial aid and the application process. All students are welcome to attend. Pre-registration is strongly encouraged to avoid lines.
Feria de Educación
Saturday, October 13, 2018
10:00 a.m. – 3:00 p.m.
CSU Sacramento
6000 J Street
Sacramento, CA 95819
This community event will have information and workshops on College Admission, Financial Aid, Scholarships and Career Options.
Black College Expo
Saturday, November 17, 2018
9:00 a.m. – 3:00 p.m.
CSU Sacramento
6000 J Street
Sacramento, CA 95819
Join for seminars on how to find money for college, 411 for the student-athlete, booming careers and more! More than 25 colleges and representatives will be on site.
College Fair Experience
All students should take the Career Interest Survey on CCGI to before attending to help guide your college interview process.
How to Get the Most Out of Your College Fair Experience
Seniors Should Bring
An official transcript for each college you plan to attend
A copy of your unofficial transcript for colleges to review (at least 6)
A copy of your SAT/ACT score (if taken) for each college application you plan to complete
Letters of recommendation (if available)
An updated résumé (if available)
Personal essay statement (if available)
Juniors Should Bring
A copy of your unofficial transcript for colleges to review
Your PSAT scores (if available)
An updated résumé (if available)