City of Sacramento reduces speed limit in school zones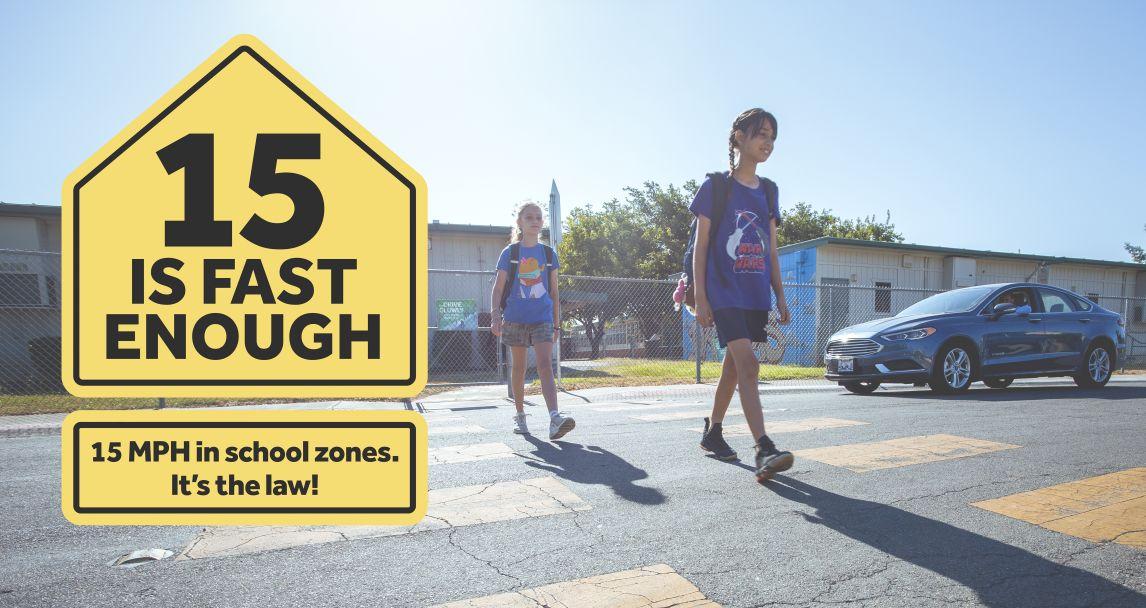 The Sacramento City Council passed a resolution on June 4, 2019 that reduces the speed limit to 15 mph near 115 local schools. Sacramento City Unified District is now working with the City to raise awareness about the speed limit changes, which are designed to improve traffic safety near our schools.
Why Speed Matters?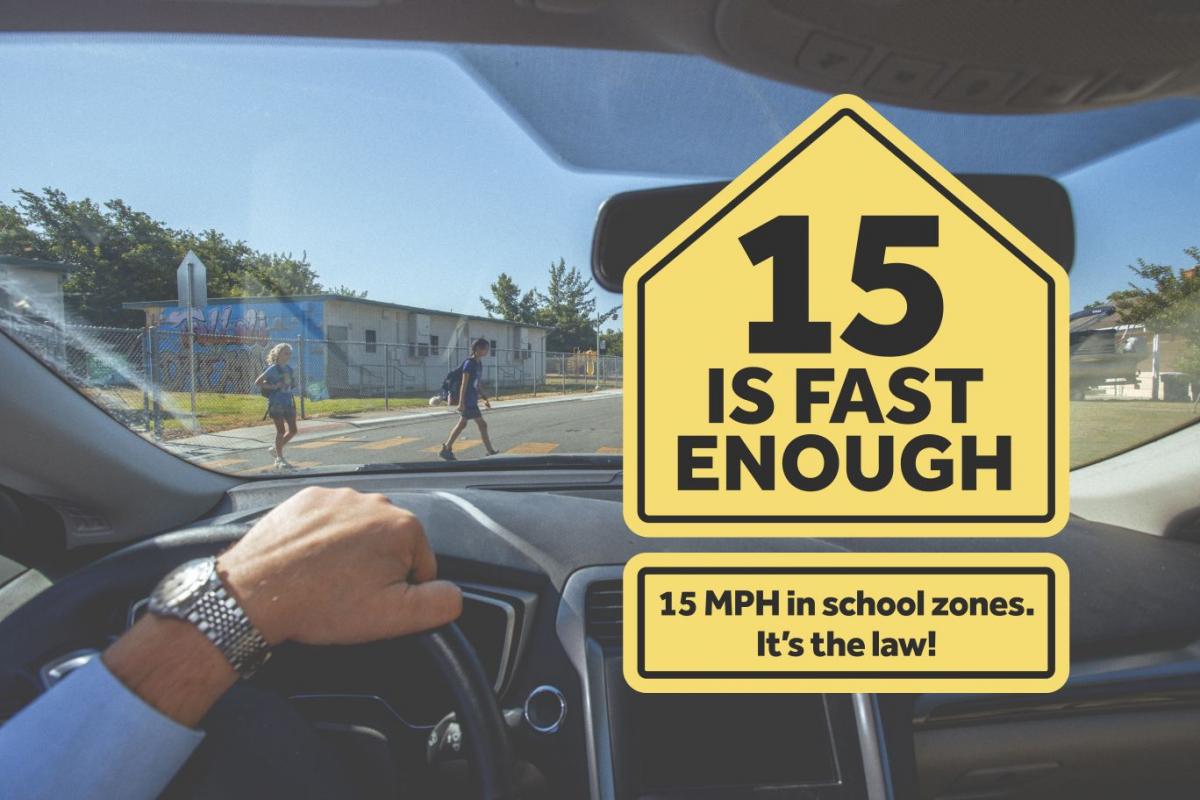 According to the California Office of Traffic Safety, Sacramento had the most speed-related traffic fatalities and the most collisions in which a pedestrian under the age of 15 was killed or severely injured in 2016.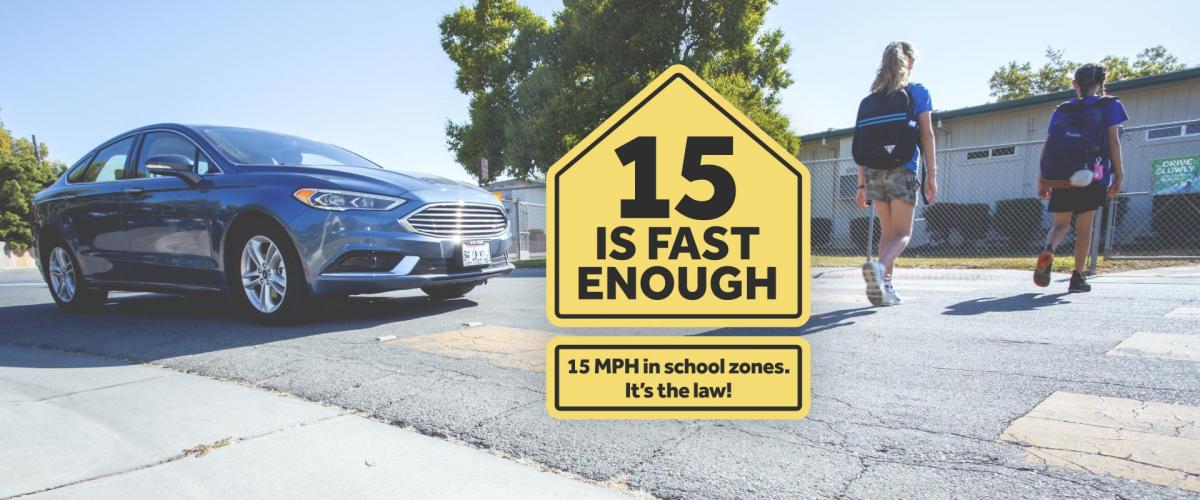 The "15 is Fast Enough" public education campaign is part of Vision Zero, an action plan approved by the Council in 2018 to eliminate traffic fatalities and severe injuries in Sacramento by 2027. The action plan was created through a joint effort by City departments, Council Members, and citizen stakeholder groups.
For more information, please visit VisionZeroSac.org and remember that 15 MPH is fast enough in school zones.