Check it out! This Month's SAC Exclusive Newsletter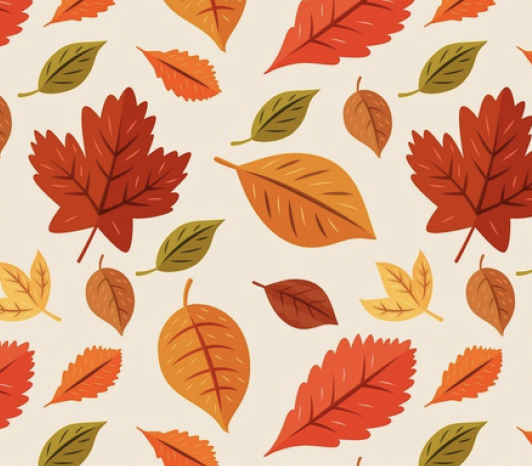 The Student Advisory Council (SAC) newsletter is a must-read this month!
This issue features:
SAC Teachers of the Month
Thanksgiving Fact vs. Fiction
Thanksgiving Dishes
A Letter to People of Color
UC Application Tips
SCUSD Scholarships
Civic Engagement
Mental Health Resources
California Healthy Kids Survey
Nominations for future SAC teachers of the month can be submitted here.
We hope you enjoy reading the November edition of the SAC Exclusive, be sure to share with your friends!