Budget Update: District Reigning in Costs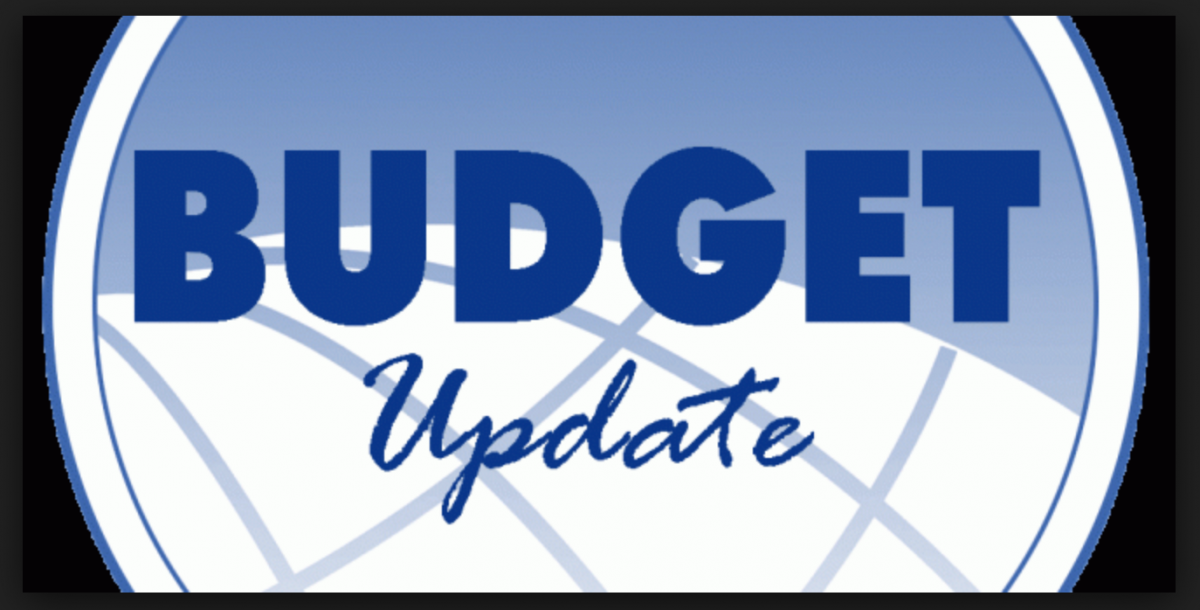 As our district continues working on a solution to our structural budget deficit, we want to inform you of an important reform that is now being implemented to reduce future spending.
You may have read news articles in recent years such as this one in the San Jose Mercury News or the 2015 Center for Investigative Journalism piece revealing that some state employees were cashing out their accrued vacation for hundreds of thousands of dollars.
Failing to control the cost of accrued vacation siphons away resources from our students and schools.
That is why under the leadership of Superintendent Jorge Aguilar, the Sacramento City Unified School District is now implementing a "use it or cash it out" policy that will rein in and reduce the financial burden on the district of paying out unused vacation time. This is an important step in reducing the financial burden that high leave balances have on the district. Since implementing this policy, the district has reduced its financial liability by approximately $4 million.
Here's how it works: Vacation time is an employment benefit. When accrued vacation time is not used by an employee, the employer has an obligation to pay out the value of that benefit when the employee leaves or retires from the agency. By putting a policy in place that requires employees to use their vacation or cash it out, the district prevents situations where employees are hoarding vacation time and then receiving large lump sum payouts when they leave.
Our labor partner, the United Professional Educators, has also agreed to help the district further reduce our future costs by decreasing its members' number of vacation days from 22 to 5 per year. In fact, new UPE members hired after July 1, 2017 will not accrue any vacation time. This reduction in vacation days will help the district save money. In addition, non-represented management employees are now required to either use or cash out any vacation carry over above 15 days to further reduce the district's financial liability and lessen the cost of vacation benefits so more resources are available for our students.
Click here to learn more about state laws pertaining to employee vacation time and the district's obligations to comply with these laws. We will continue to keep you updated on steps we are taking to save money.