Budget Update: Board of Education Votes to Work with County Superintendent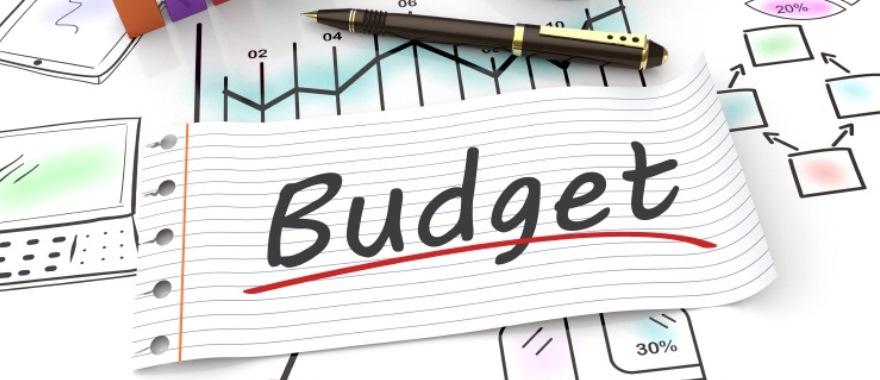 On October 18, 2018 the Sacramento City Unified Board of Education voted to continue working with our local Sacramento County Superintendent, his appointed fiscal advisor and labor partners to address the district's budget deficit. Voting to continue working locally and waive the formation of a Budget Review Committee that would be handled at the state level, allows the district and stakeholders to continue working together at the local level to address the budget deficit and chart a course toward financial sustainability.

Click here to view the budget update presentation at the October 18th Board Meeting.

The district will now continue working collaboratively with all partners and the County Superintendent to meet a December 14, 2018 first interim report and balanced budget deadline. The district has also started working with the state's Fiscal Crisis & Management Assistance Team (FCMAT) on a fiscal health analysis of the district that FCMAT is anticipated to complete this December.

The district will continue to keep families updated on the latest news and information related to our budget situation. For more information including responses to frequently asked questions, please visit our Budget Review Process web page. Thank you for your patience as we work through this process.